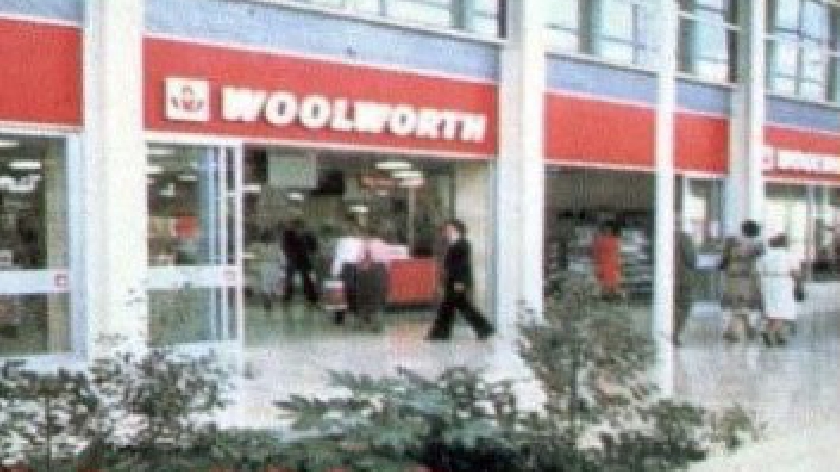 The iconic department store came to Central Milton Keynes in 1979 when the doors for the centre:mk first opened.
It was a popular choice for shoppers due to its broad range of items on offer, with people being able to buy anything from its legendary pick'n'mix to curtain hooks, and plimsoles to paint.
But the much-loved retailer closed its doors nationwide between 2008 and 2009 after the group collapsed into administration.
However, much to everybody's surprise, it has been said that Woolworths is set to make a comeback in 2021.
A brand new Twitter account, called Woolworths UK, tweeted: "Here to save 2020! Woolworths is coming back to your high street, as a physical store!
"A couple of legal things to get sorted, but we're full steam ahead at Woolworths HQ.
"We want to get this right, so we need your help. What do you want at your UK #YourWoolworths?"
It has been reported by national press that three new Woolworths stores will be opening in the UK, but the locations have not yet been announced.
The Twitter page does not have a verification badge, and only has a few thousand followers, so questions have been sparked regarding the authenticity of the claims.
But if it is true, Milton Keynes is an ever-growing place, and is home to plenty of well-known retail chains, so could it be the perfect location to trial one of the stores? We will have to wait and see!
In the meantime, we'd love to hear your favourite Woolworths Milton Keynes memory. Get in touch with us by emailing news@mkfm.com or messaging MKFM on Facebook.