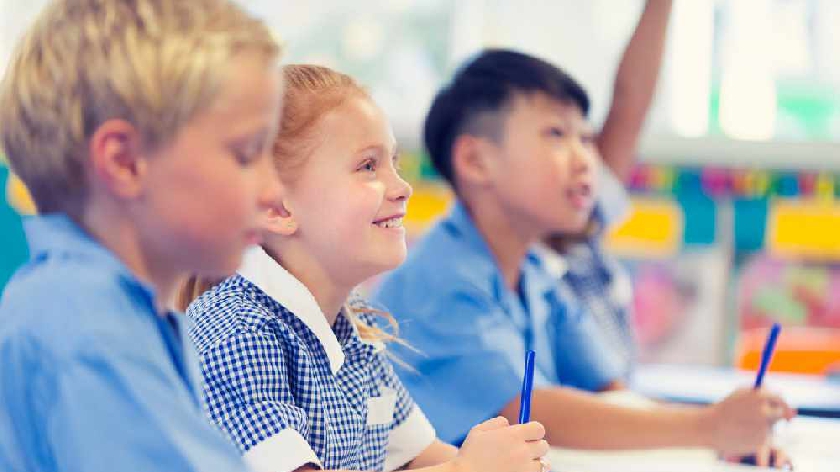 As part of a new £4 million government programme, more state schools will be given the opportunity to teach Latin.
The Latin Excellence Programme will aim to level up opportunities for state secondary school pupils, as well as helping them with other subjects like English, French, Spanish and even maths.
According to a British Council Survey, Latin is only taught at key stage 3 in 2.7% of state schools compared to 49% of independent schools. The government hopes that this move will help to end the "elitist" stigma surrounding the subject.
Explaining the idea behind the programme, Education Secretary Gavin Williamson said: "We know Latin has a reputation as an elitist subject which is only reserved for the privileged few. But the subject can bring so many benefits to young people, so I want to put an end to that divide.
"There should be no difference in what pupils learn at state schools and independent schools, which is why we have a relentless focus on raising school standards and ensuring all pupils study a broad, ambitious curriculum.
"Latin can help pupils with learning modern foreign languages, and bring broader benefits to other subjects, including maths and English."
In addition to learning Latin, the new programme will include activities such as visits to Roman heritage sites to give pupils a deeper understanding of Classics, and life in the ancient world.