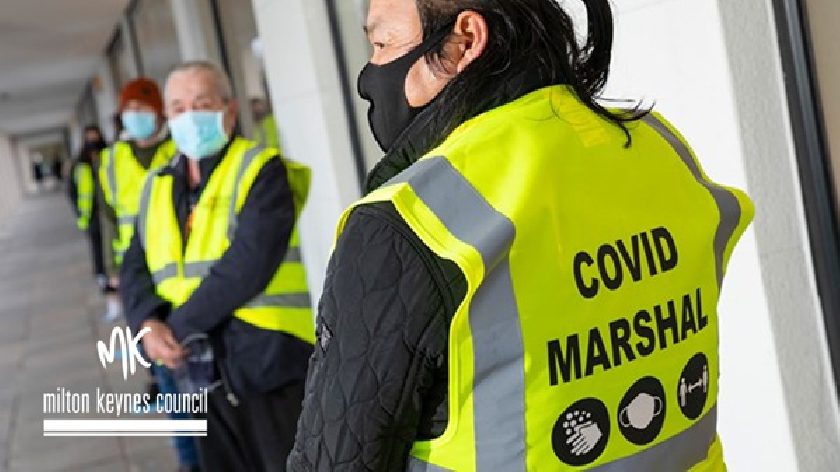 Milton Keynes Council is funding COVID-19 marshals to deploy throughout Milton Keynes to help people understand the latest guidance.
MKC has secured more than £134,000 of government funding which it's distributing to Parish and Town Councils identified as having areas of high footfall, as well as the My Milton Keynes Business Improvement District in CMK, who'll use the money to send COVID-19 marshals to visit local centres, high streets and other busy locations.
Milton Keynes' COVID-19 marshals will provide visible reassurance and share the latest advice and guidance to prevent the spread of the virus. MKC's funding will also be used to install hand sanitising stations and distribute face masks.
MK Council Leader, Pete Marland said: "The response of parish and town councils, partners and grassroots organisations across MK has been crucial in our efforts to control the spread of virus, and we're incredibly grateful for everyone's efforts so far.
"It's vital that we do everything we can to remind local people of the small steps we can all make to stop COVID-19 spreading. We know there's a temptation that the vaccine means we can stop following the rules, but now more than ever we need to pay our part."
MK's COVID-19 marshals will be deployed across Milton Keynes throughout the festive season and into the new year.
Last week MK Council also launched its new #MakeSpace campaign to remind people to keep their distance from others. Find out more here. The out of this world initiative even caught the attention of British astronaut Tim Peake and his 1.5million Twitter followers.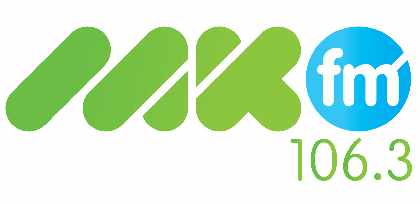 © MKFM News 2020