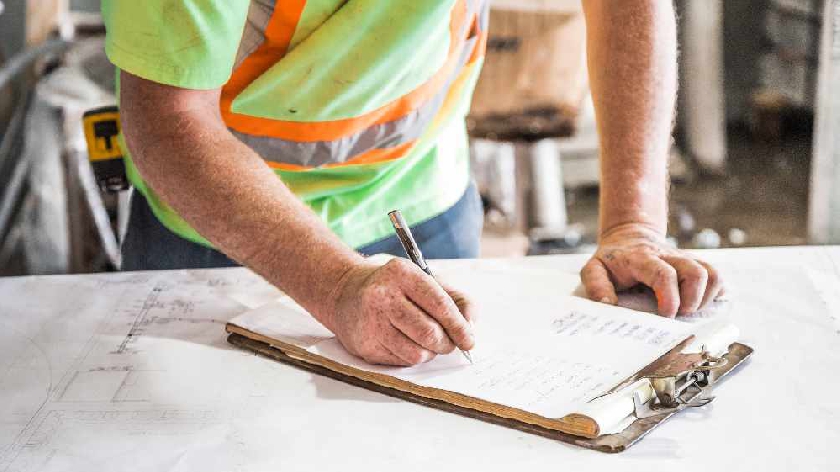 Consultation on a blueprint for the development of 3,000 homes – including where to put a site for gipsies and travellers – is set to be launched next month.
This week an advisory group met to put the final touches to the draft South East Milton Keynes development framework's proposals for a 198 hectare area of land bounded by Tillbrook, Browns Wood, Wavendon and Bow Brickhill.
A framework is needed to set the ground rules for developers of the new community, including the local vision for grid roads, and where to put community facilities.
It also includes the thorny question of a site for seven gipsy and traveller pitches, which have to be reasonably close to local shops and other local facilities. The council is legally obliged to meet the needs of gipsies and travellers.
The planning cabinet advisory group (CAG) was told that the land has long been allocated in the approved Plan:MK as a development site, so the idea is to make it as good as it can be for the expanding city.
Council leader Cllr Pete Marland (Lab, Wolverton) said that it was not possible to wait to know what the future is of East West Railway, or to say that the council already has enough land for housing.
"If we do not make progress on a development framework, developers will come forward with applications and it will be difficult for the council to refuse them on the grounds of prematurity," he told Wednesday's meeting.
"Calculation of the council's land supply changes on a daily basis," he added.
"If it runs out we are then at risk of speculative developments that we cannot control."
Members of the CAG discussed the proposed nature and design of grid roads, estate roads, and a Woburn Sands bypass, as well as plans for bridges to replace level crossings on the Bletchley to Bedford railway line.
Tackling the thorny issue of where to put a gipsy and traveller site, Cllr Paul Trendall (Lib Dem, Campbell Park & Old Woughton) asked what criteria was being used so select it and justify the issue to the public.
Cllr Marland, who said two of five potential sites could be ruled out because they would be located in green spaces, also asked council officers whether it was "a case of putting numbers in a bucket and picking out a winner."
The meeting heard that officers based options on best practice but are looking for comments.
Options have already been discussed by parish councils in the Danesborough & Walton ward area, who have given "strong feedback" on not wanting the site in green "buffer zones".
"Personally I don't see any reason why we should consult on five sites when two of those have had very strong feedback," said Cllr Marland. "We would be making a rod for our own backs."
Cllr Marland said a delegated decision on launching the consultation on the development framework would be made at the end of January.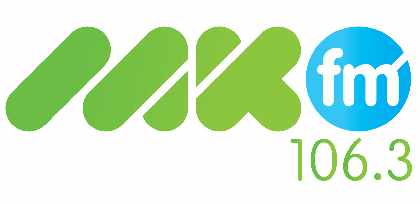 © MKFM News 2020