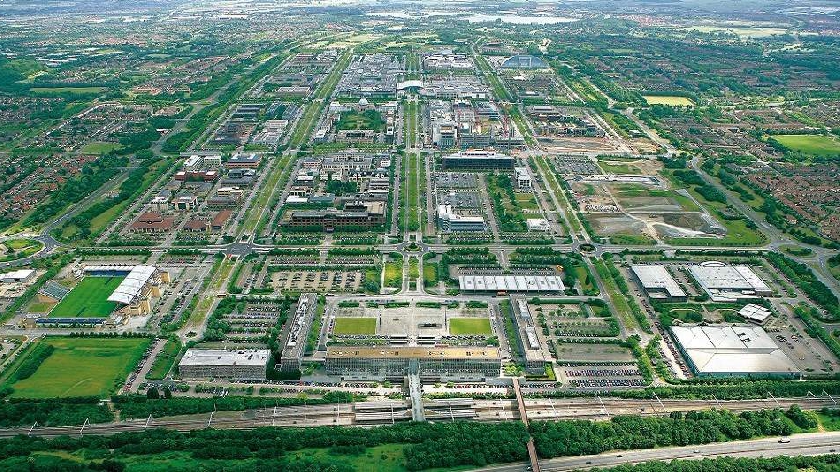 Conservative Councillors are bringing a motion to Milton Keynes Council calling for quicker adoption of newly developed roads in MK.
Conservative councillors say that when a new area is built, the land that includes roads and footways will still belong to the developer until they are adopted by MK Council.
The Conservative Councillors say they want to see an investigation undertaken into the number of unadopted roads and streets in MK that have been unadopted for more than 5 years.
They're also calling for the Council to adopt a policy whereby roads are properly maintained by the developers until they have been adopted.
Conservative Tattenhoe Councillor, Manish Verma, will bring the motion to Council after concerns were raised with him from residents who lived on unadopted roads. He said: "It is unfair on residents who are entitled to services such as road repairs, gully cleaning and road gritting that even though they pay their council tax, they do not receive it.
"That is why through this motion, we are committed to making a difference to residents' lives by ensuring that roads are adopted quicker and that developers properly maintain their roads until they have been adopted."