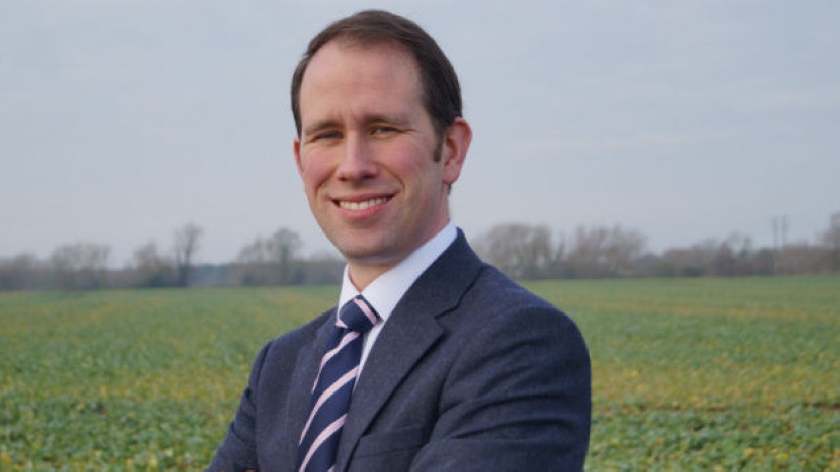 The Conservatives have retained their control over the position of Thames Valley Police and Crime Commissioner as their candidate Matthew Barber was elected following the vote count earlier today (10/05).
Oxfordshire resident Matthew Barber was successful in his bid to become Thames Valley Police's next Police and Crime Commissioner, after beating Labour candidate Laetisia Carter.
Matthew Barber finished the first round of preferences with 267,404 votes, while Laetisia Carter managed to achieve 175,123.
Due to neither candidate obtaining at least 50 per cent of first preference votes, the Liberal Democrat and Independent candidates for the role were eliminated from the competition and second preference votes were taken into account.
After the second preferences were finally counted, it was revealed that Matthew Barber had won with a total of 313,148 votes to Laetisia Carter's 233,446 votes.
Matthew Barber had previously served as deputy to PCC Anthony Stansfeld since January 2017 and had already prepared a draft policing plan to put to the public.
Following the election results, Matthew Barber said: "I am delighted to have been elected as the next Police and Crime Commissioner for the Thames Valley. I would also like to offer my thanks to Thames Valley residents for coming out and supporting my campaign, especially with the current COVID-19 restrictions in place.
"I plan to hit the ground running and deliver on my campaign promises. I look forward to taking office as the Police and Crime Commissioner for Thames Valley on Thursday (13 May) and starting work on my key priorities for the region."
This election marks Labour candidate and Chipping Norton councillor Laetisia Carter's second attempt at winning the position after losing in 2016. She was the only female candidate to stand in this election, with her priorities set on tackling violence against women and young girls.
The Liberal Democrat candidate John Howson, also from Oxfordshire, has now tried and failed three times to get elected to the role at Thames Valley Police since the position was first created back in 2012.
The complete result after the first round of voting was:
Barber (Cons) - 267,405
Carter (Lab) - 175,123
Howson (Lib Dem) - 110,073
Robinson (Ind) - 77,210
No candidate having achieved the 50 per cent of votes plus one needed to give them an unassailable lead, the voting went to a second round to count voters' second preferences.
The second round results were as follows:
Barber (Cons) - 313,148 votes
Carter (Lab) - 233,446 votes
Thames Valley is the largest non-metropolitan police force in the country. It covers over 2,200 square miles including Milton Keynes, Buckinghamshire, Berkshire and Oxfordshire and has a population of over 2.34 million people.