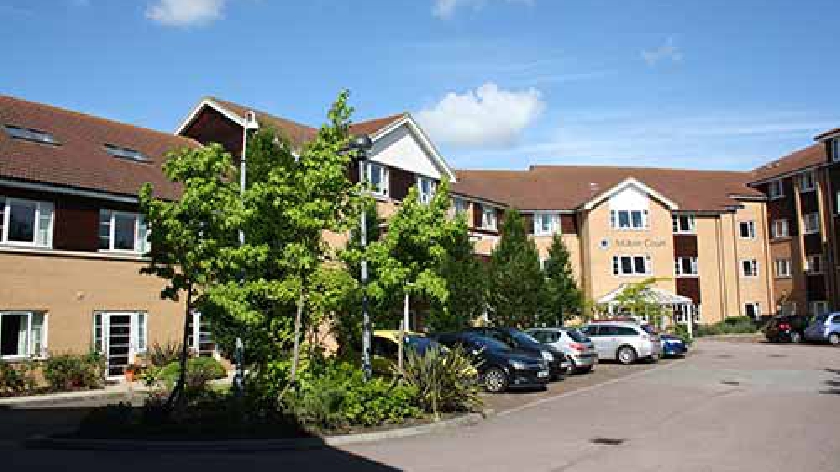 A whistleblower at Milton Court Care Home has said that there is a confirmed case of COVID-19 amongst one of the residents.
A statement released by Milton Court Care Home confirms that a resident is being treated for COVID-19.
The resident is in an isolation room and is being barrier-nursed.
The home, which is part of the Avery group, has been accused of being "very blasé about the whole situation".
A statement issued reads: "Milton Court Care Home can confirm that one of its residents is being treated for COVID-19. The resident is in an isolation room and is being correctly barrier-nursed.
"The resident was admitted to Milton Keynes Hospital for some tests on an unrelated chest complaint and whilst in the hospital contracted COVID-19. This however was not confirmed to Milton Court Care Home until after he was discharged and sent back to the home on Monday 23rd March.
"The resident is recovering well and eating and drinking. There are no other suspected cases of COVID-19 at Milton Court despite speculation to this effect. Milton Court, as part of the Avery Healthcare Group, has taken all Public Health England advice and implemented stringent measures immediately to ensure the health and safety of its residents."
This news comes days after the news that all Avery group homes, including Milton Court, have been temporarily closed for visitors. "The well-being of our residents and staff is our main priority, and by temporarily suspending all visits we are reducing the risk of cross-contamination," said a statement online.
As of Thursday morning (26/3), there are currently 29 confirmed cases of COVID-19 in Milton Keynes. Click here to find out how many cases are currently in your local area.