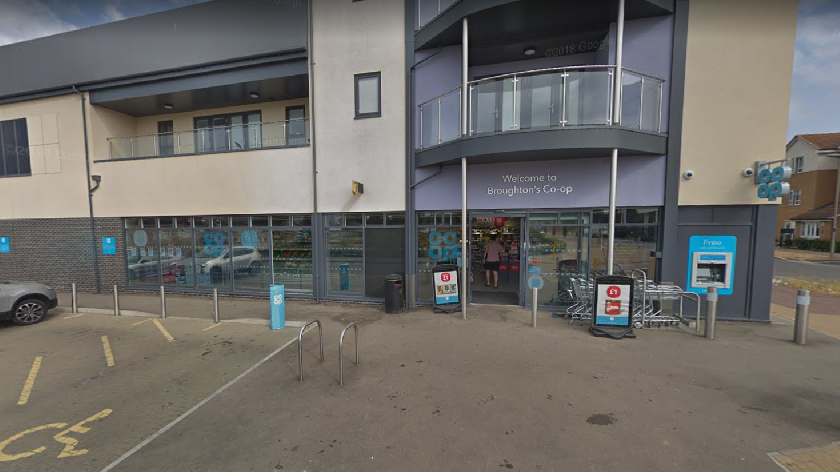 A Co-Op store in Milton Keynes was forced to close early on Thursday evening following anti-social behaviour.
Residents of Broughton told MKFM that the Co-Op store on Bodmin Place was closed on Thursday evening following an incident.
Thames Valley Police have confirmed that a report of anti-social behaviour was made at around 5.30pm from Bodmin Place, Milton Keynes.
Safety advice was provided to the person who made the report by Police.
A number of local people are now discussing the option of employing private security in the Broughton area, with residents reporting to MKFM that incidents of this nature are becoming more and more common.
Did you see what happened at the Co-Op in Broughton on Thursday evening? Message us on Facebook or email news@mkfm.com.