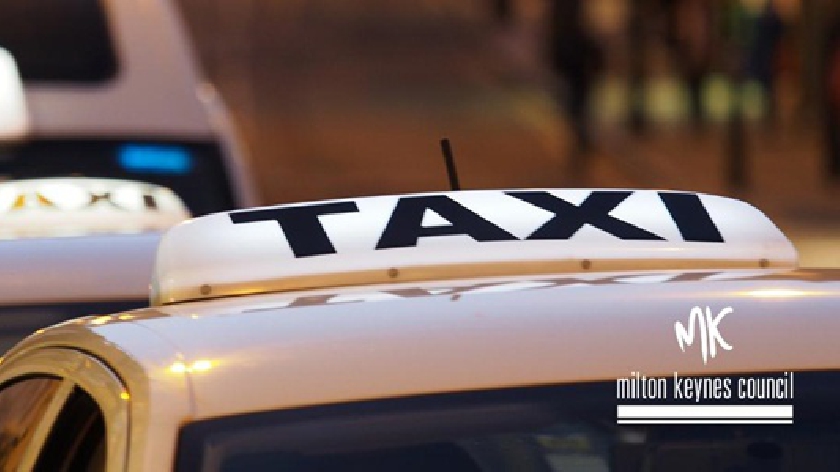 The closure of a council-run taxi testing station in Milton Keynes has been approved by councillors after a rumpus over safety concerns.
Taxi and private hire cab drivers had been obliged pay for two checks every year on the ramps at the Milton Keynes Council vehicle testing service at Synergy Park, Bleak Hall, on top of their annual MOT.
Members of the regulatory committee were told that the service has been suspended since the start of the national coronavirus lockdown in March.
A review by officers has concluded that the council can save £110,000 by closing the testing station. They would then rely on private approved garages to give MOT checks.
Specialist council checkers would then decide of the vehicles could jump the higher bar and be given their taxi licences.
Cllr Amanda Marlow (Cons, Loughton & Shenley) was concerned that the follow up checks would not be good enough.
"I'm just a bit concerned that the checks that you are going top be doing are never going to be on a ramp," she said.
"Somebody's going to go out there and do an on the ground check and issue a licence."
The committee heard that the council checks are for items like meters, door signs and higher standards for bodywork.
Cllr Mick Legg (Lab, Bletchley West), who was chairing the committee, said; "The days of substandard garages issuing MOT certificates are long gone I think."
Jason Agar, the council's taxi licensing manager said: "We're confident that we can stay on top of vehicle checks and make sure that these vehicles are compliant," he said.
The move will also save drivers £122 because they won't have to pay for the testing station checks, and it could attract more drivers in to the city to use MOT garages, the council believes.
Cllr George Bowyer (Cons, Newport North & Hanslope) said the report was "missing an awful lot of information.
"It seems to me that it's been written to justify the outcome that they want."
He queried why a centre carrying out 2,000 tests every year at the rate of seven or eight a day could not be turned into a viable asset.
"I'm slightly worried we are putting money before safety," he said.
Mr Agar said the testing station, which has two ramps, made £120,000 each year but was costing more than £220,000 to run.
The council intends to sell off the two ramps, one of which was bought for £32,000 in 2019.
The testing station employs one full time, and one part time, specialist vehicle examiners.
The council's cabinet will now be asked to confirm the regulatory committee's decision.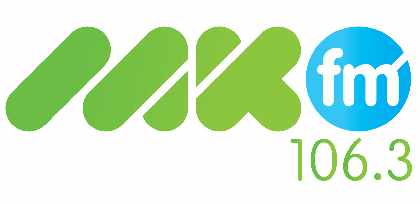 © MKFM News 2020