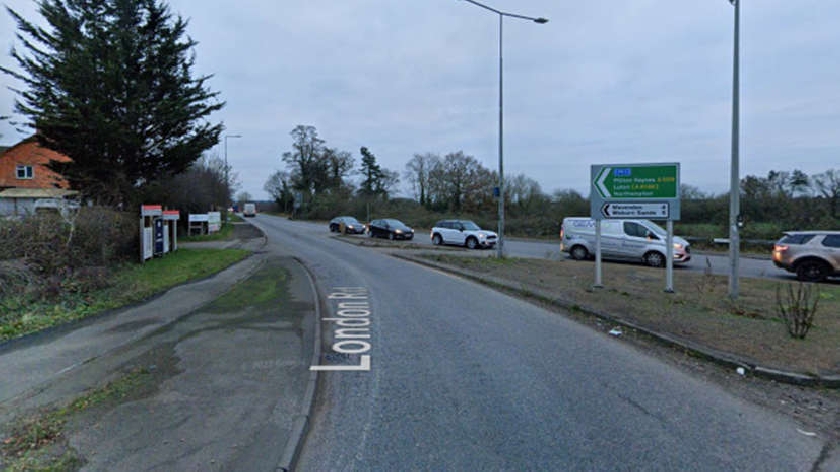 Image: Google Maps
The busy Milton Keynes road was meant to reopen today (5/8).
The A509, London Road, was set to open up today, following 2 weeks of Anglian Water works.
The busy road, which is closed from Tickford Roundabout, is often used by commuters and motorists in Newport Pagnell and surrounding areas.
In a statement released by MK Council, a spokesperson says they plan to reopen lanes by 19th August.
The extended closure is due to 'unexpected requirements'.
"Anglian Water is extending water main installation work (originally ending today) on London Road due to unexpected requirements. The critical nature of this work means the road will remain closed for several more weeks," MK Council says.
"To ease local congestion we'll to reopen lanes on the nearby bypass asap."
It comes as another busy Newport Pagnell road is closed for several months. Tickford Bridge in Newport Pagnell is also closed for essential repairs and maintenance works between July and November.
READ AGAIN - Historic bridge in Newport Pagnell to close for repairs and maintenance work
Milton Keynes Council is carrying out repair and maintenance works on Tickford Bridge between July 4th to November 4th.
During this time period, the road will be closed to all traffic with a diversion route in place.
Due to the bridge being a Grade I Ancient Scheduled Monument, any works require months of planning and government approval.
Tickford Bridge, which goes over the River Ouzel in Newport Pagnell is one of the only cast iron bridges in Britain which still carries road traffic, it is also the oldest bridge in Milton Keynes - built in 1810.
Currently, diversion routes are in place on the A422 and Newport Pagnell High Street.