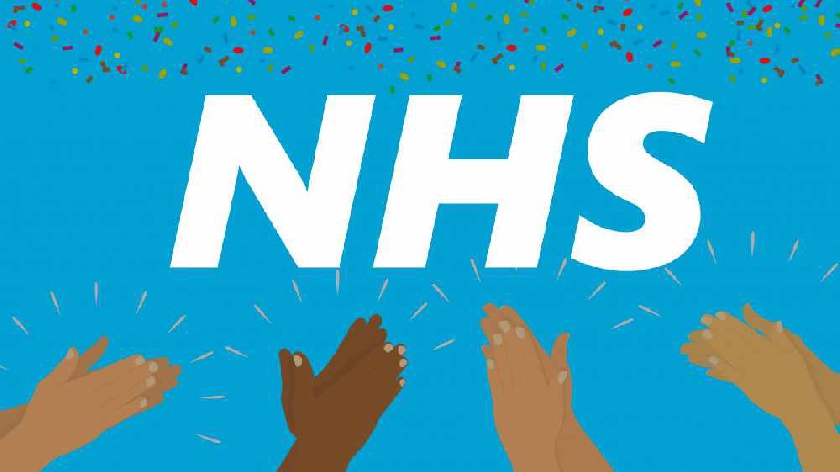 'Clap For Carers' is set to return in Milton Keynes this evening to mark the 72nd anniversary since the founding of the NHS.
People in our city and across the UK are being encouraged to take part in the clap at 5pm today.
The NHS was founded on 5th July 1948 and has been serving the UK ever since.
'Clap For Carers' originally ran for a ten week period every Thursday evening throughout the coronavirus lockdown.
It was founded by Annemarie Plas with people all across the country taking part each week.
Annemarie Plas told BBC Breakfast: "We have had this first part of the crisis, we don't know what lies ahead, so if we can have this one moment where we say thank you to each other and recharge our batteries for what may be a heavier time that lies ahead, then I think that is a beautiful moment."
The Prime Minister will be taking part in the clap this evening which will also be televised.
Labour Leader Sir Keir Starmer will also participate, saying: "It's very important that we don't just say thanks, but recognise in a meaningful way what the NHS has done."