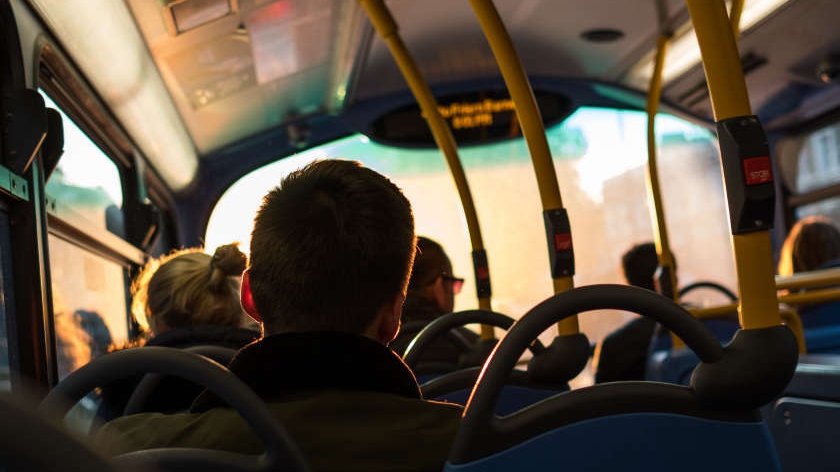 Milton Keynes City Council says it is currently receiving record numbers of applications for bus passes.
MK City Council is reporting a record number of applications being made for bus passes in the city, with a huge increase of online aplications.
According to figures, the last year saw more than 9,000 applications made by eligible residents compared to 5,000 applications in 2019 and 2020.
During the pandemic, figures dropped to just over 3,000.
The City Council has said that 90% of people now apply online following the pandemic, there is now also a customer helpline for those who need extra support.
Cabinet Member for Customer Services, Cllr Paul Trendall said: "There's clearly lots of local demand for bus passes and making some sensible changes to our process means it's easier than ever before to apply. Councils are often criticised for adding rather than reducing red tape but in reality, we want applications like this to be as straightforward as possible.
"It's also important that we have a welcoming helpline team who are ready to offer a bit of extra support to anyone who needs it."
It has been calculated that residents applying online, instead of waiting at Civic to present paper evidence as they used to, are collectively saving themselves around 90 days a year.