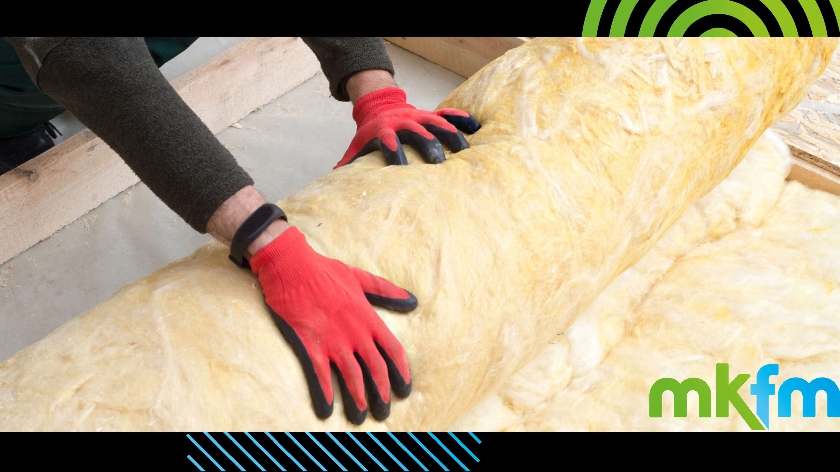 More than 300 homes in Netherfield are set to benefit from some of the highest quality energy efficiency upgrades available in the UK.
MK City Council obtained planning permission for the project last week, following successfully securing funding last year.
The project is part of the Social Housing Decarbonisation Fund (SHDF) made up of £3.4m of government funding which the City Council has matched, and added to, bringing the initial investment to £9.8m.
External walls in the council homes will be insulated, and windows and doors will upgraded to industry-leading standards. Roofs will also be replaced to include high performance insulation.
The work is expected to begin in April this year.
MK City Council has also submitted an additional bid for funding to deliver a major programme of upgrades in other areas and to more than 1,600 additional homes.
Based on current rates, residents could save around £390 a year on their energy costs from this programme, as well as being more comfortable in the heat of summer.
Separately to this project, MK City Council declared a 'cost-of-living emergency' last year and has allocated more than £18m in support for struggling residents. Its Winter Plan includes extra funding for local initiatives that provide food and domestic essentials along with projects that can offset or reduce energy bills.
As part of this, the City Council is funding a free helpline offering advice to residents on how to get support with energy costs.
Local people can call freephone 0800 107 0044 to get expert advice from National Energy Foundation's Better Housing Better Health team, who will assess their situation and suggest help including how to get better energy deals.
Cabinet Member for Adults, Healthy Communities and Housing, Cllr Emily Darlington said: "This project will make an enormous difference for families struggling with fuel bills and the cost-of-living. It's positive to see that we're making progress in Netherfield and we're keen on rolling out similar projects in other parts of the city.
"Not only does this project help families with saving costs and having a better quality home, it also enables us to deliver a greener and more sustainable future for our city."