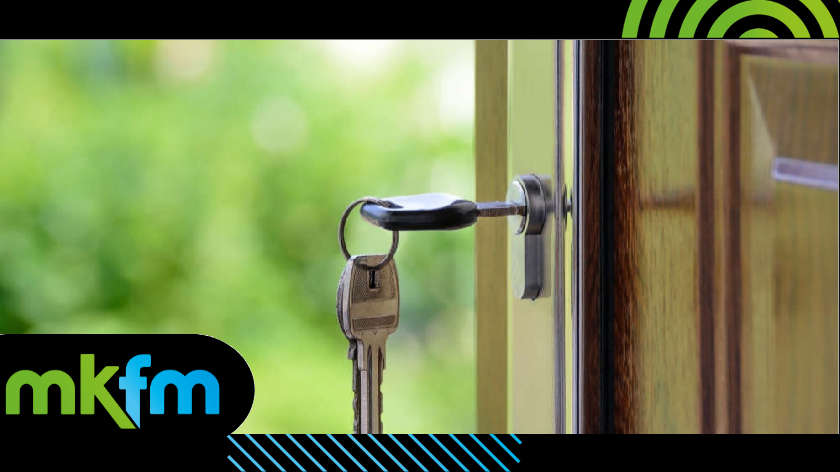 The City Council has confirmed it will be helping homeowners who are struggling with mortgage interest by launching a pioneering new scheme this year.
The City Council has confirmed it will be launching the new Homeowner Mortgage Interest Relief Fund, with £250,000 agreed as part of the Council's 2023/24 budget.
The news comes as Sky News today reported that Bank of England raises interest rate by quarter point after surprise leap in inflation.
Milton Keynes City Council says the scheme will provide short-term support for homeowners facing increased mortgage payments. The Homeowner Mortgage Interest Relief Fund will provide one-off allowances so that people have more time to secure their finances and prevent defaulting on their mortgage.
Councillor Pete Marland, Labour Leader of Milton Keynes City Council, said: "Thousands of families across Milton Keynes are suffering with skyrocketing mortgage rates, and the latest data suggests the average household could be paying an extra £3,000 to keep their home.
"The Government's economic mismanagement and lack of support for homeowners is leaving people out of pocket, but the City Council will step up to help those in need.
"Sadly, the MK Conservative Group voted against this measure and all the other cost-of-living support we have proposed."
Councillor Robin Bradburn, Lib Dem Deputy Leader of Milton Keynes Council, added: "Mortgage rates are soaring, and the cost-of-living crisis is set to have an even bigger impact on families this year.
"The Progressive Alliance has provided millions of pounds in cost-of-living support so far, and this pioneering new scheme will act as a real lifeline to help hard-working families keep their homes."
The Homeowner Mortgage Interest Relief Fund will be launched in the new Council year, which starts in April, and more information will be provided by the City Council as plans progress.