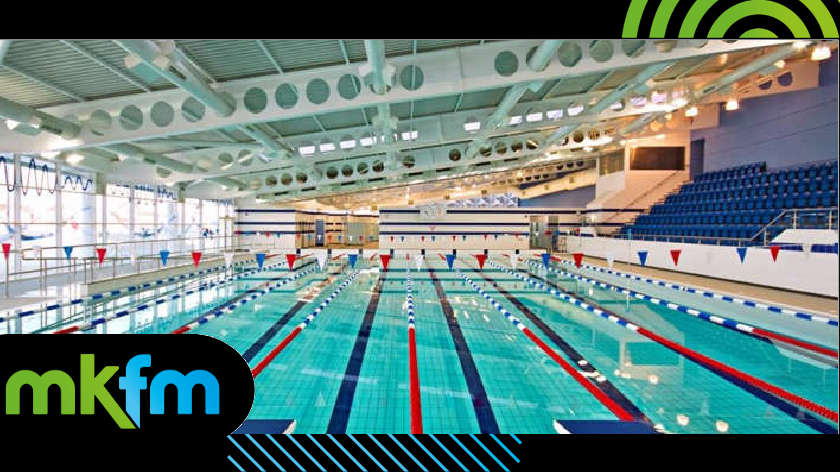 Milton Keynes City Council has announced it is investing in safety measures to protect sports grounds, and leisure and community centre users against anti-social behaviour.
The City Council is investing £150,000 into measures such as height barriers, bollards, additional lighting and security gates. following feedback from local residents.
The plan is in line with the City Council's aim to make sports grounds, and leisure and community centres more welcoming and easier to access.
Work is underway with changes already made to 11 sites.
MK City Council says it will continue working with leisure and community centre managers and users, and nearby residents to determine the works required.
Cabinet Member for Community Safety, Cllr Lauren Townsend said: "This is a proactive step that we're taking to ensure we can maintain a safe and welcoming environment around our leisure centres. We're working closely with the centres and with people that live nearby to ensure we put the right measures in place to stop anti-social behaviour."
Cabinet Member responsible for Leisure and Community Assets, Cllr Jane Carr said: "Leisure centres are very important to local communities and give people a place to come together.
"Whether residents use these facilities to exercise or to socialise with their friends, we want everyone to feel safe when they visit. The upgrades at the centres will give people the confidence that they can enjoy the facilities without being harassed or intimidated."