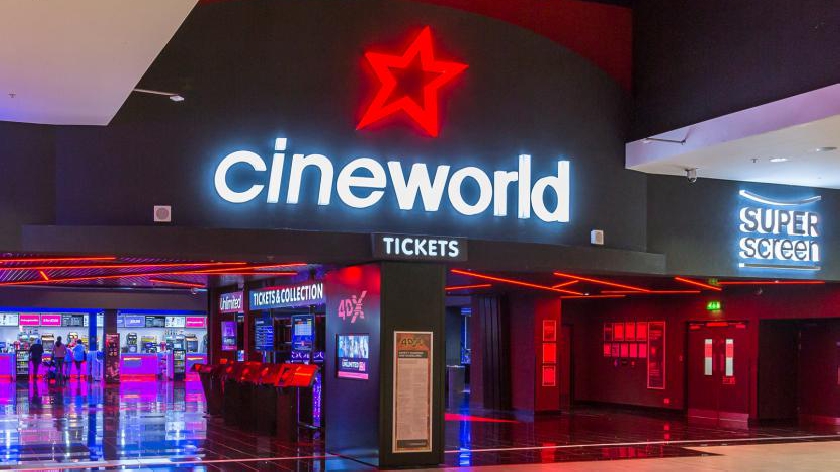 According to reports today, the cinema chain is preparing to file for bankruptcy.
The world's second largest cinema chain, Cineworld Group, is reportedly preparing to file for bankruptcy, according to reports from The Wall Street Journal.
Shares in the company have now dropped 21% since the news from The Wall Street Journal, Sky News reported.
Cineworld recently warned low audience numbers would 'likely remain until November', with the company stating that the blame was on fewer films being released.
A spokesperson for the company said earlier this week: "Despite a gradual recovery of demand since reopening in April 2021, recent admission levels have been below expectations.
"These lower levels of admissions are due to a limited film slate that is anticipated to continue until November 2022 and are expected to negatively impact trading and the group's liquidity position in the near term."
It comes as Yahoo! recently reported the company falling by 60%, to its lowest level ever. Yahoo! Finance said that Cineworld could also be forced into a rescue deal as recent admission levels proved disappointing.