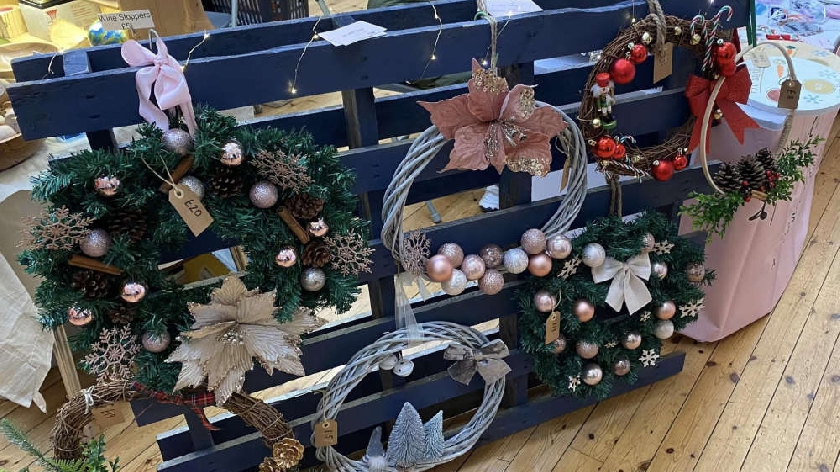 Image: Home with The Joneses
Local residents are invited to visit a Christmas fayre at Tattenhoe Pavilion on the 18th November between 5pm and 9pm.
The Christmas Fayre, organised for the 18th of November, is set to be a busy one with a total of 27 vendors confirmed.
A selection of local businesses will be on display offering a range of items from made locally such as gin, fudge, cocktails, cheese, chocolate and cakes.
Homeware, wreaths, personalised baubles, stationary, kids clothes and jewellery will also be on offer.
The festive event will see the Mayor of Milton Keynes, Amanda Marlow, attending at 5pm.
In addition to the Christmas Fayre this year, they will have professional cover singer, independent artist, and songwriter Jodie Erica performing well-known songs including some Christmas classics throughout the evening.
All profits from the raffles on the night and the mulled wine & stall holder fees will go to Willen Hospice and Histiouk in memory of Lucy Dawson.