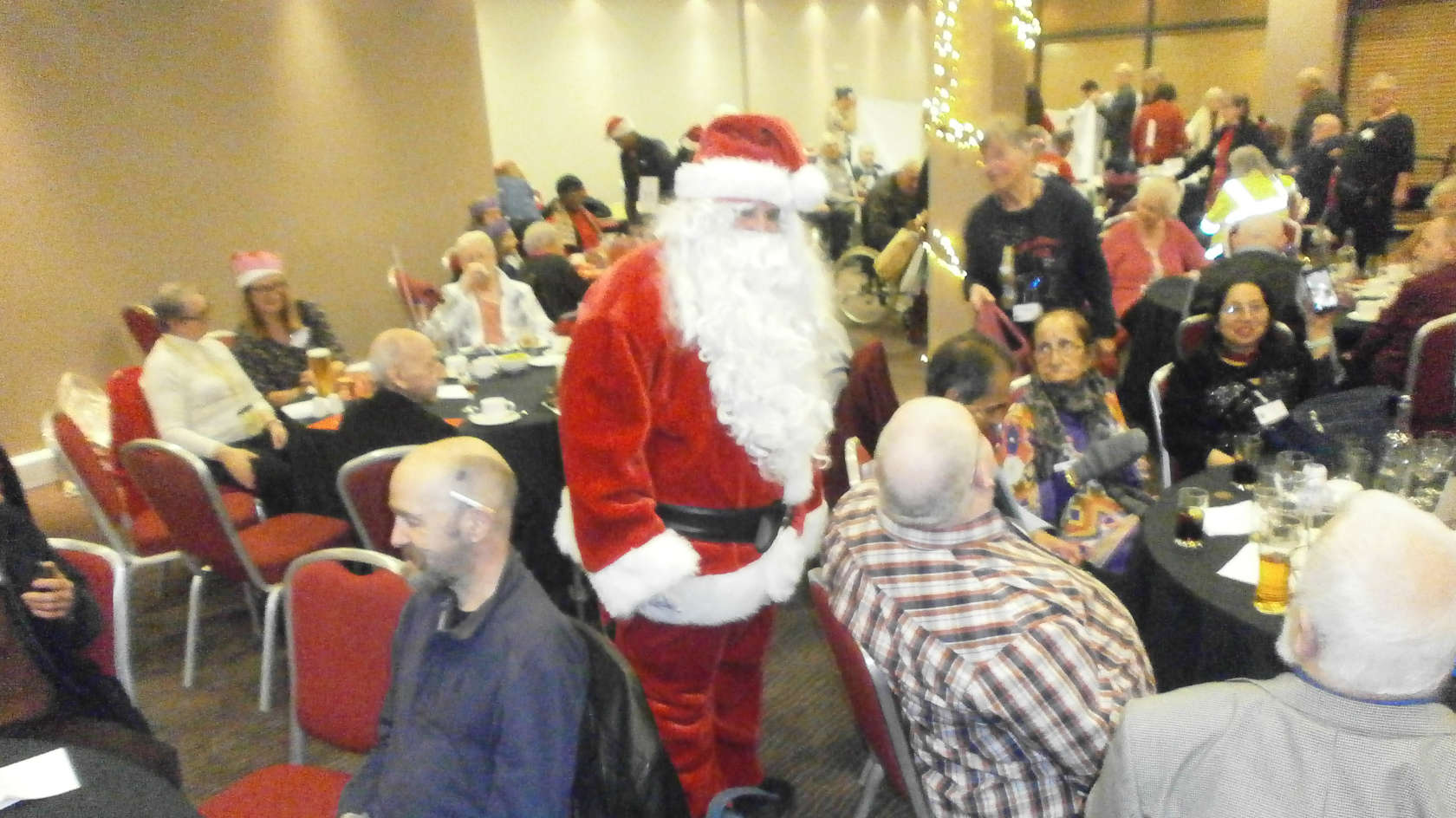 A Christmas Party will be taking place at the Hilton hotel on Christmas Day for the elderly who may otherwise be spending it alone.
Around the end of the seventies, the Mayor held a Christmas Party at Wilton Hall for 25 elderly guests.
As the event grew, the venue moved to Argos Head Office on Avebury Boulevard in 1993 and became the Milton Keynes Christmas Day Party for the Elderly.
In 2006 an opportunity arose for a new venue in Shenley Wood and now, the party takes place at the Double Tree, Stadium MK with over 100 guests.
The Christmas party takes place on Christmas day, allowing elderly people in Milton Keynes, who are on their own, to enjoy a good meal, quality entertainment, great company and a gift.
This event is for open for anyone over 60 and on their own on Christmas Day
The registered charity is now appealing for donations or sponsorship to help cater and provide transportation for as many people possible.
"We cater for approximately 100 elderly guests who would otherwise be spending Christmas Day alone, and we have a fantastic team of volunteers who donate their own time to ensure that our special guests have a Christmas Day to remember," a spokesperson said
"Without generous donations and sponsorship we would not be able to organise this event; we are truly thankful to everyone who contributes financially, allowing us to continue with this worthy cause."
for £100 you can sponsor a person to attend the event or for £1,000 donation you sponsor the whole table.
"We are struggling for donors so every little helps. £10 here or £10 there makes all the difference," a spokesperson added.
More information can be found here.