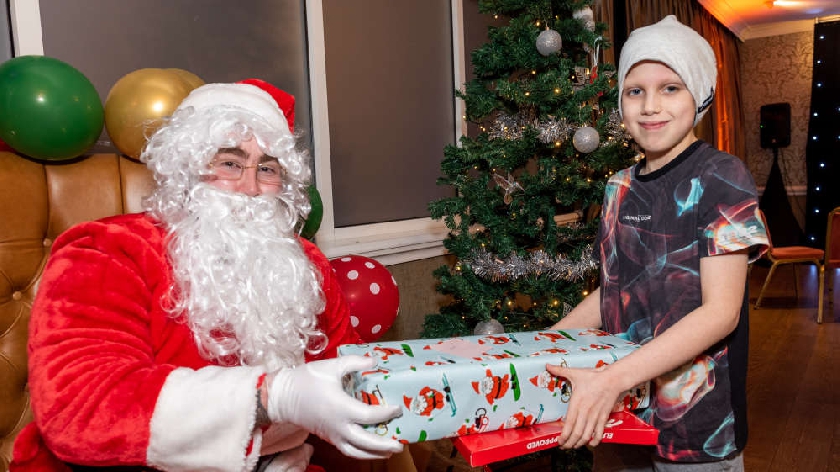 On 1st December, Mercure Milton Keynes opened their door in partnership with the Charity Supershoes to help bring the joy of Christmas to children battling cancer.
Set up by Supershoes and Mercure, the festive day saw local children and their families invited for an afternoon filled with a circus skills workshop, christmas decoration making, afternoon tea, a tree lighting ceremony and an appearance from the Mayor of Milton Keynes and Santa himself.
With plenty of gifts to go round for all, children also received the gift of 'Supershoes'.
The volunteer-led charity creates bespoke trainers for children and young people in treatment for cancer, and they know just how great it makes someone feel to receive a special gift of footwear featuring all their favourite things.
Having had to undergo treatment over lockdown, the afternoon was the first charity day out for most of the children in over a year. The smiles on their faces and laughter in the air warmed the hearts of all the hotel and charity staff.
In order to safeguard the children, Mercure Milton Keynes increased their already stringent cleaning regimes and ALLSAFE health and safety protocol.
Creating a safe bubble for the children, all staff involved were tested daily for over a week. The room had ventilation, and everyone wore masks and adhered to strict safety guidelines.
Thusitha Sumanasekera, General Manager Mercure Milton Keynes said "the day was so special for so many reasons. Having the opportunity to treat the children and their families after they've had to endure so much was an honour for the Hotel and staff to provide.
"We stand behind the powerful and incredible work that Supershoes does and look forward to helping reach more families in the future."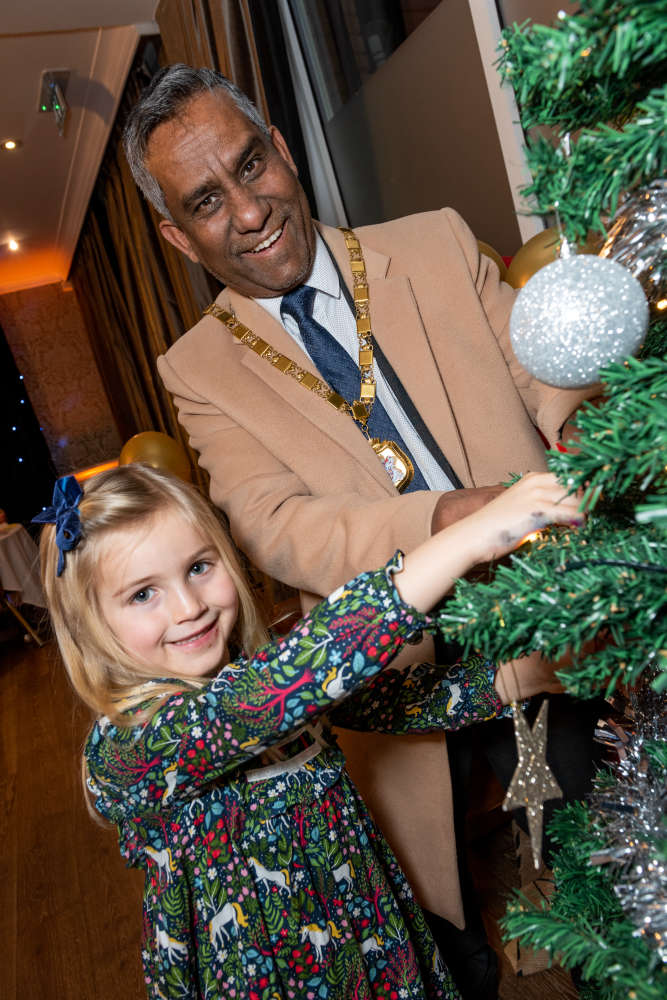 Previous image
Next image
To help raise additional funds for Supershoes, the second part of the day was an evening for neighbours, locals and friends. The charity celebrated the start of Christmas with entertainment, food, drinks, music and carollers.
Founder & CEO Supershoes Sarah White commented "Ken and I founded Supershoes in 2014 after reading about a brave boy named Henry in the local paper. We wanted to find a way to help him feel super special. Ever since the first pair of specially designed shoes, it has been our mission to help put a smile on children like Henry combating cancer. Our shoes aim to encourage mobility, promote wellbeing and remind the children just how special they really are.
In keeping with the Christmas spirit of giving, should you want to volunteer or help support Supershoes please reach out to admin@supershoes.org.uk