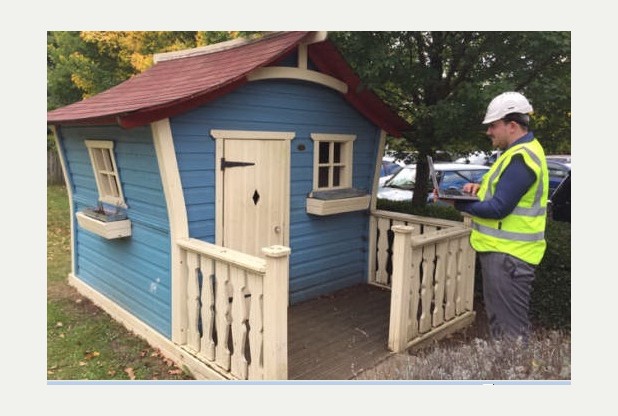 Schoolchildren have been given the opportunity to design a 'home of the future' by building controller NHBC.
Years 1 and 2 from Loughton Manor First School and Years 3 and 4 from Loughton School enjoyed a visit from NHBC staff, who showed them examples of futuristic homes and the pupils were asked what they thought houses would look like in 80 years' time.
The pupils can produce a poster, drawing or model, which will be judged by a team of NHBC executive directors and senior team members.
The judges will select the winners based on originality, inspiration and creativity, clarity of labelling/description and evidence of a well-structured thought process. They will also consider whether the structure would be viable!
The winners and runners-up will be announced on Friday November 11.
Article by OneMK.