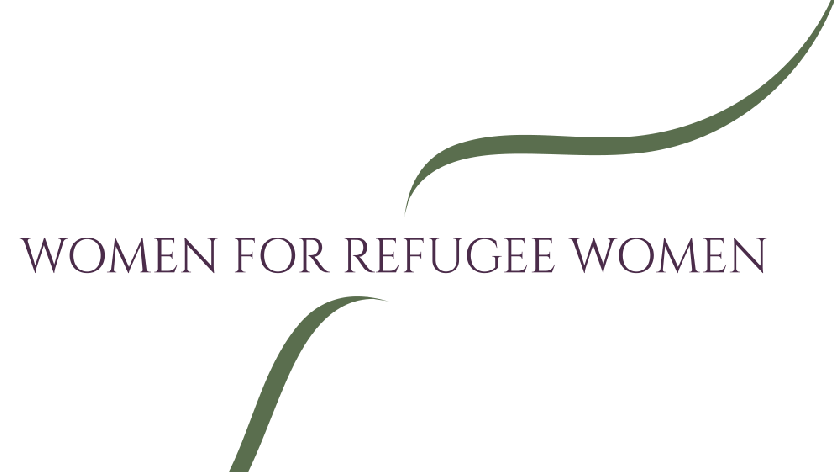 Local woman aiming to make 100 care packages for Refugee Women.
Women For Refugee Women are a charity based in London that provide a welcoming and safe space for asylum-seeking women. The charity empowers refugee and asylum-seeking women to speak out, become leaders and advocate for change. Through English lessons, drama and other activities they support women to build their confidence and skills. The network helps to combat the isolation faced by women seeking asylum and creates pathways for women to rebuild their lives with dignity.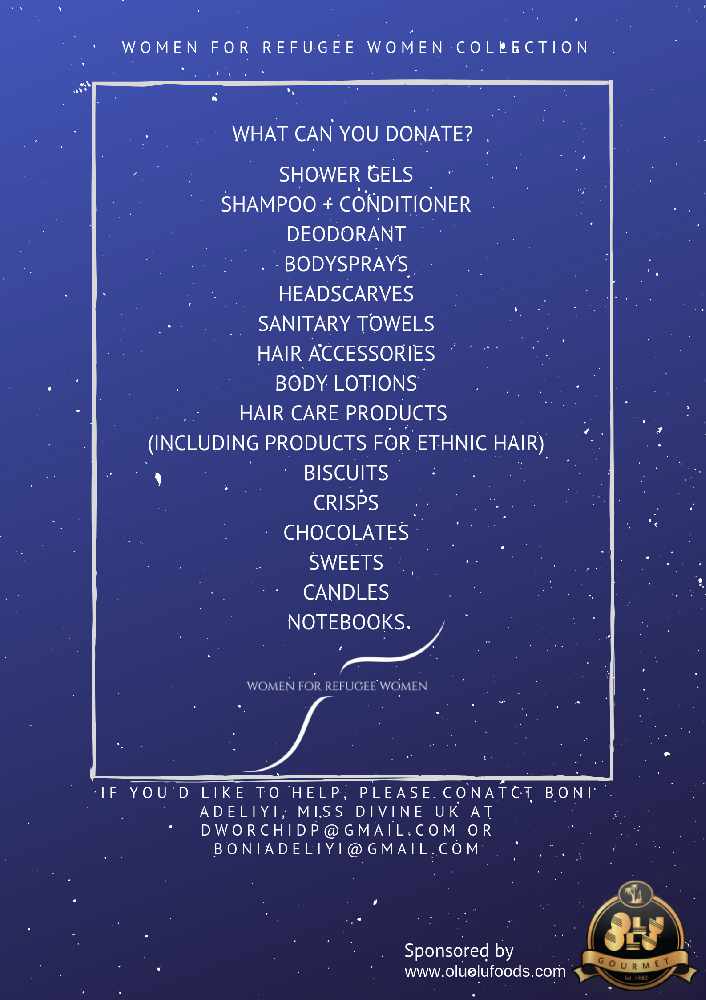 Boni Adeliyi would like to make care packages for Refugee Women to, as she says, "show them that we see them, we hear them and that they matter! I am collecting toiletries, hair products and accessories and snacks to put in the packages. Refugee Women empower and encourage these ladies to rebuild their lives and communicate their own needs and stories. I hope these care packages will be a positive part of those stories."
If you would like to donate, please find all of the details for Women For Refugee Women here.