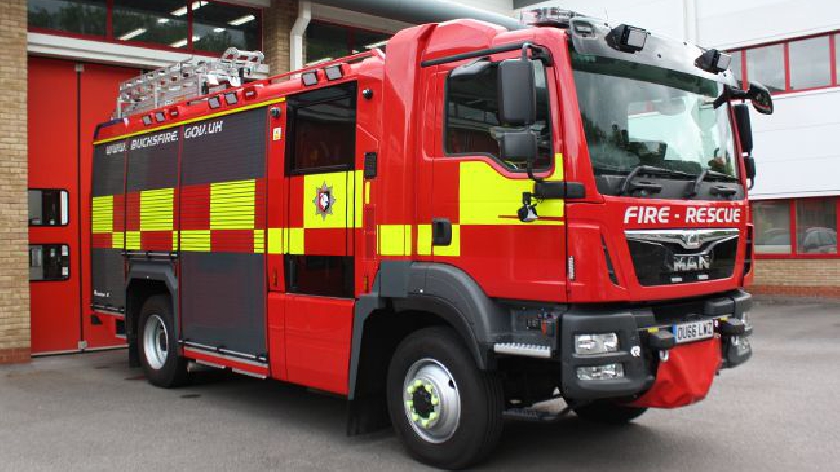 At 11:32am yesterday morning (29/08), local firefighters raced to extinguish a car fire on the A5 Little Brickhill to Old Stratford.
Attending the scene from Buckinghamshire Fire & Rescue Service was one appliance and crew from West Ashland station.
Firefighters were met with a small fire in the engine compartment of the car, which was also seen to be leaking oil to the surrounding area.
After extinguishing the fire, they used buckets of water and a specialized environmental pack to contain the oil.
Firefighters were then able to make the site safe and allow the road to fully reopen.
It is not believed that anyone was injured during the course of this incident.