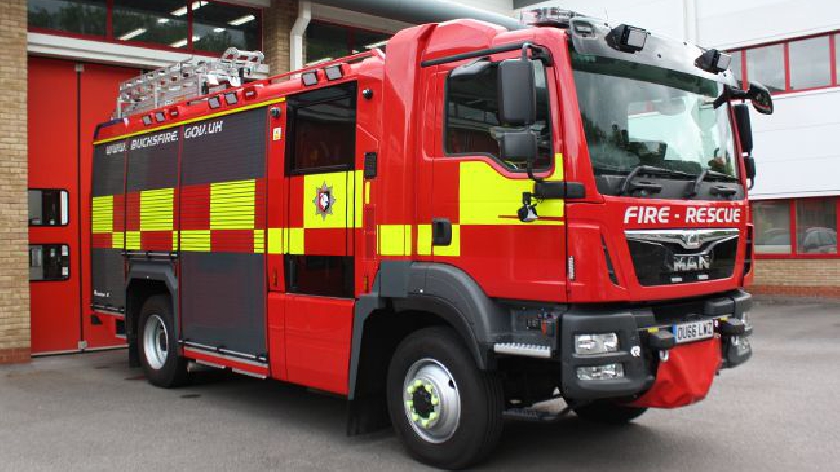 At 7:47pm yesterday evening (26/06) local firefighters raced to extinguish a car fire that occurred on Fulmer Street, between Shenley Church End and Shenley Wood.
Attending the scene from Buckinghamshire Fire & Rescue Service was one appliance and crew from West Ashland station.
The responding firefighters made use of one hose reel and one set of breathing apparatus as they made the site safe.
It is not currently believed that anyone was injured during the course of this incident.
Firefighters have not given any details surrounding the exact cause of the fire at this time.