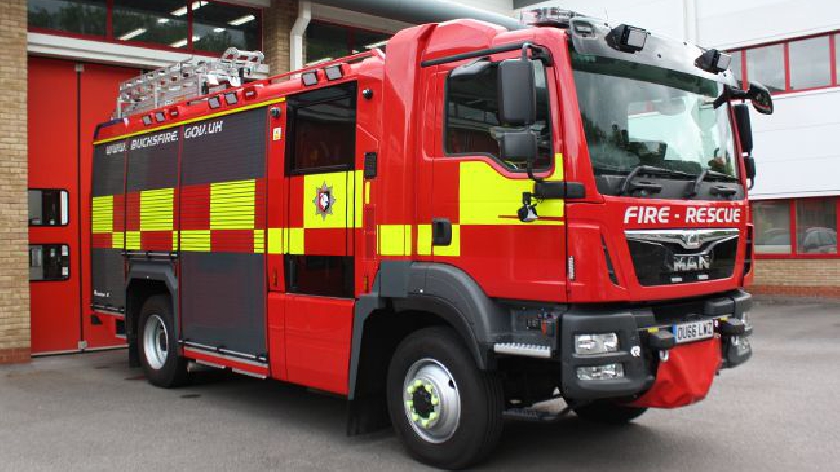 At 1:11am Thursday morning (10/06), local firefighters raced to extinguish a blaze that occurred in a vehicle after a suspected arson attack occurred on The Cresent, Bletchley.
Attending the scene from Buckinghamshire Fire & Rescue Service was one appliance and crew from West Ashland.
The responding firefighters used one hose reel, one set of breathing apparatus and a specialised toolkit to make the site safe.
It is not reported that anyone was injured during the course of this incident, though a nearby second vehicle was damaged by the heat.
Authorities suspect that this fire occurred as a result of an arson attack, though they are still investigating the exact causes of the blaze.