It has been announced that the Canadian fast-food chain Tim Hortons will be opening its Milton Keynes branch in less than two weeks.
The restaurant and drive-thru will be opening at The Kingston Centre on Monday 14th December at 12pm.
And the chain has announced some deals to get people queuing when they open. The very first person in the drive-thru queue will win free coffee for a year, while the first 100 customers will get free lunch.
This will be the first Tim Hortons restaurant in the South East and is set to create 40 jobs for the local community.
Famed for its Canadian charm, the new Tim Hortons restaurant will be open from 6am till midnight seven days a week and will welcome customers with its famous coffee, freshly baked donuts and meals, morning, noon and night. The menu will feature its best-selling items including its Timbits, Iced Capps, Freshly Baked Donuts, Tims® Crispy Chicken Sandwich and French Vanilla.
Kevin Hydes, Chief Commercial Officer of Tim Hortons® franchise in the U.K commented on the opening: "It brings me great pleasure to be able to announce our opening on 14th December. We are hoping this news will bring some much-needed festive cheer to the city. We have a strong fan base across the country and our launches are always well received so we're excited to see what this one brings. We cannot wait to share our unique offering and series of giveaways with the people of Milton Keynes."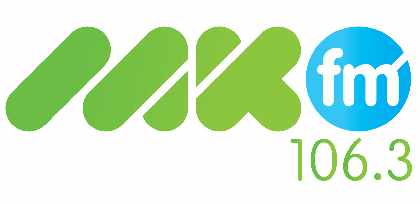 © MKFM News 2020