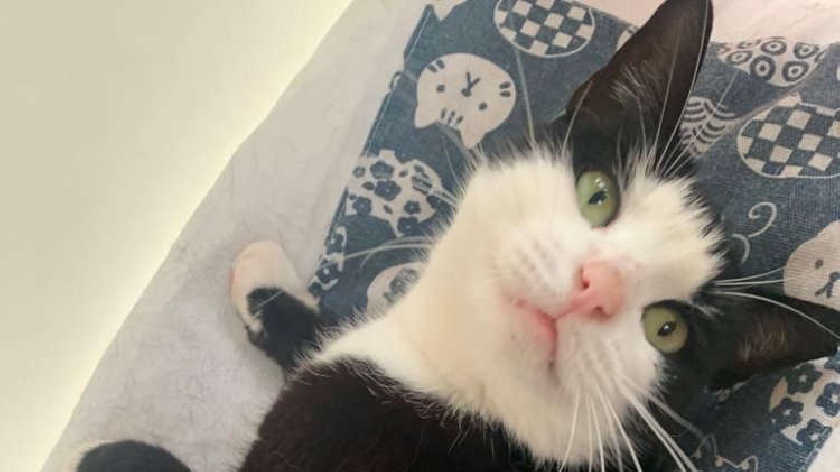 Cats Protection's Milton Keynes and District Branch needs to recruit a Lost and Found Officer to help reunite missing cats with their owners.
The branch, which is run entirely by volunteers, needs someone who can spare a few hours a month to help oversee its lost and found register.
No administrative experience is needed and the charity can provide plenty of assistance and support materials.
Cats Protection is the UK's leading cat charity and the Milton Keynes and District Branch is part of a nationwide network of around 230 volunteer-run branches and 37 centres that together help around 200,000 cats and kittens each year.
As well as finding new homes for unwanted and abandoned cats, the charity also offers cat care advice to the public and can help towards the cost of neutering.
"The branch does a huge amount of work to help local cats but as we move into the colder months we need support with lost and found cats.
"Understandably, owners who have lost their cats can be very distressed, so we need someone who has good people skills," volunteer Belle O'Connor said.
"It's a rewarding role and previous experience isn't needed as long as they care about cats and have bags of enthusiasm. The role is a voluntary one and by sparing just a few hours a month it can make a huge difference to needy cats.
"Our volunteers are an amazing bunch of people and it's a great way to make new friends – both human and feline!"
If you are interested in becoming a volunteer for Cats Protection's Milton Keynes and District Branch then please call 01908 984799 or email enquiries@miltonkeynes.cats.org.uk