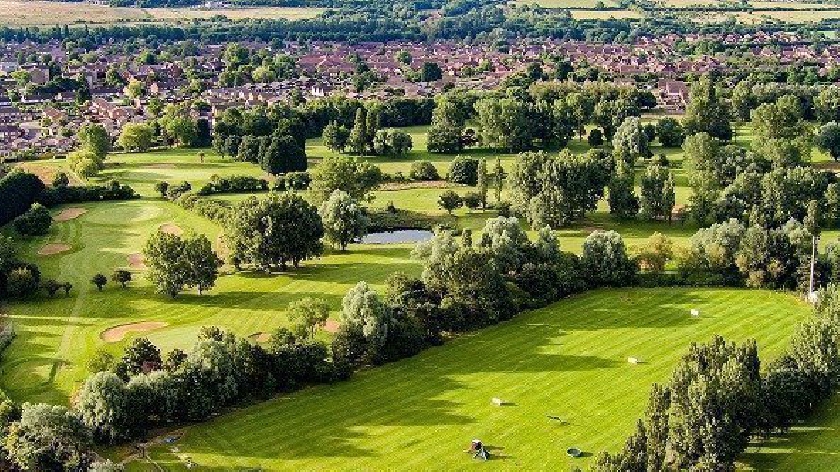 With new plans for the future of a golf course in Milton Keynes due to be announced in the next month, councillors have given all party support to saving its 18 holes.
But council leader Pete Marland on Wednesday indicated that other organisations may have to be involved in securing the future of the site of the currently publicly owned course.
Councillors of all three political party groups on Milton Keynes Council have thrown their backing behind a motion from Tory councillor Allan Rankine (Bletchley Park) to "unreservedly commit to the retention of a 18-hole full size golf course on the Windmill Hill site."
Throwing the ruling party's support behind the motion, Cllr Marland (Wolverton) said: "The original plans and the current iteration are world's apart.
"It's not in the interests of this council not to listen."
But he added: "I am able to commit to retaining an 18-hole course" but he said he wanted to secure the long term financial future of the pay-to-play course.
He said the plans will "seek the best of both worlds" by attracting investment from the Lawn Tennis Association "not only to create a regional tennis facility and dozens of jobs on the site" but also to secure golf for the long term.
He continued by adding that plans coming forward were not a "Trojan Horse" for development and will not be a "creeping move to dispose of the asset and have it up as a wholesale development."
The council has been working with development company Evolve who had earlier this year consulted on plans to build housing, a hotel, and other sports facilities in a scheme dubbed sportshub:mk.
Campaign group Friends of Windmill Hill Golf Course has so far seen more than 1,320 people sign a petition which, among other things, demands that the course should not be sold or leased to any private developer.
They also want any new sports facilities to be "distributed around Milton Keynes in sites already earmarked for sports pavilions in order to minimise traffic congestion."
Six members of the public, including Whipsnade Zookeeper Tyrone Capel spoke up on Wednesday in favour of saving the golf course.
During the last item on the agenda as the clock approached 11pm, Mr Capel said the site was a haven for wildlife because it was "guarded by people with golf clubs."
He said he has seen deer, rabbits and bats at the site, which he called a "lovely green space".
Mark Pitman did not want to see 40 per cent of the land turned over to housing, while member Alan Hastings totally opposed any development on the course.
Cllr Elaine Wales (Lab, Bletchley Park) said the course is a "big part in people's lives. It was a part of my growing up in Bletchley."
After the meeting Cllr Marland said some new plans are due to be published next month, with a cabinet meeting in December set to decide whether to work with the Lawn Tennis Association and businesses on the scheme.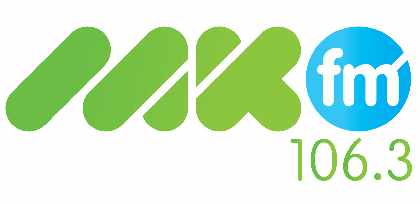 © MKFM News 2020