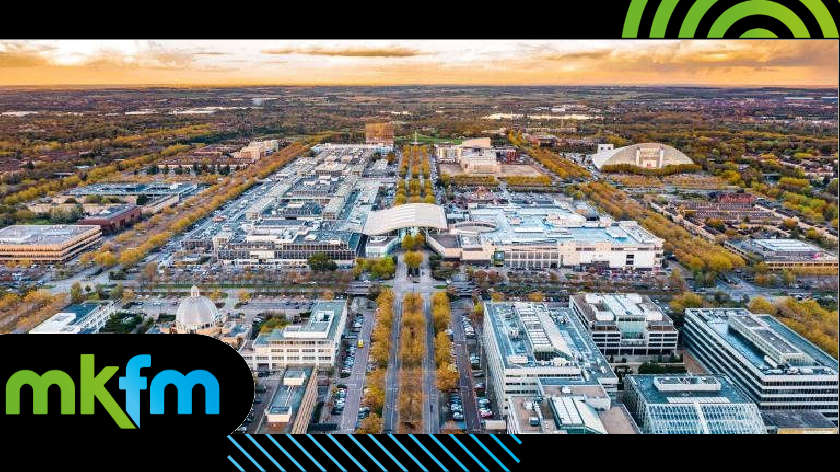 The City Council is celebrating the climate change work of the first five local businesses who have been accepted for its Target Zero climate action scheme.
Through the Target Zero scheme, Milton Keynes City Council is recognising small to medium size businesses (SMEs) who have a clear business objective to become carbon negative by 2030.
Businesses must have a clear strategy which demonstrates how they will achieve their climate action ambitions to be accepted for the scheme.
MK City Council set up Target Zero to help SMEs visibly demonstrate their climate action commitments, helping to make them more attractive to customers, suppliers, and partners.
The first five Milton Keynes businesses to achieve formal Target Zero recognition are:
Clear Sight opticians. A family-run business with a 28-year presence in Milton Keynes, the Westcroft clinic specialises in dry-eye consultations.
Uplatz global IT training service provider. Uplatz has trained more than a million students in data science, cloud computing, block chain and more through its online platform.
Smart Rasberry Cookery School. Smart Rasberry has run afterschool clubs, birthday parties, and experiences in cookery and domestic skills for a decade. On target to be Net Zero by 2025.
MumPod Company Limited Launched in spring 2021, MumPod offers solutions for employers and business owners to support their pregnant and breastfeeding employees, visitors and service users.
Debouge Tech. Specialises in IT infrastructure, data protection, telecom systems and helping organisations to build their brands. On target to be Net Zero by 2025.
Businesses interested in receiving Target Zero recognition should visit the website for more information.