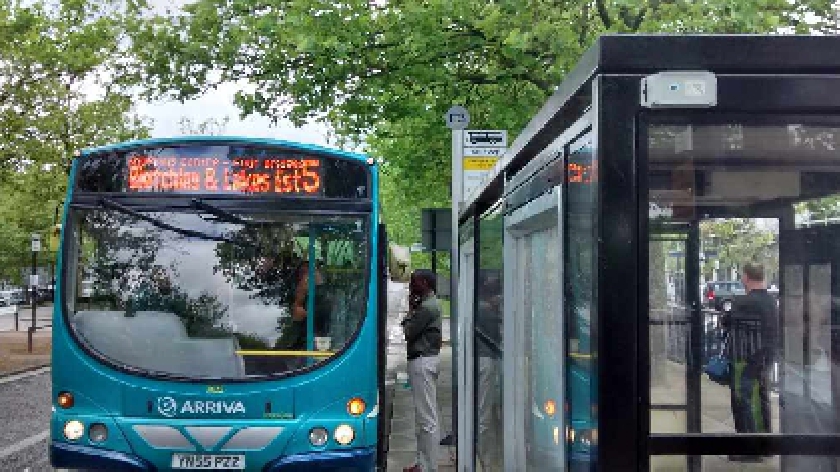 Arriva has announced that there will be changes to their fares from Sunday 17th July.
Major Milton Keynes bus operator Arriva has announced changes to bus fares for thousands across the city. The company say the changes follows a review of the 'increasing rate of inflation within the market and significant cost increases'.
Adult Day tickets, Family Day tickets and the 'flexible 3 Day Bundle' products have had their fares frozen, say Arriva.
Adult and child single and return tickets will however see a rise in price by 5.5% to the nearest 10p. Contactless payments will now also not be discounted, making them the same price as those paying with cash.
The Milton Keynes Saver Fares will also see an increase in price for weekly, four weekly and all student tickets.
An increase will also be made to the Orbit Saver Fare Zone.
Another change being made by the bus operators is Buckingham being moved into the Orbit zone. This now means the MK Zone boundary will be at Old Stratford Community Centre.
You can find out more about the changes here.