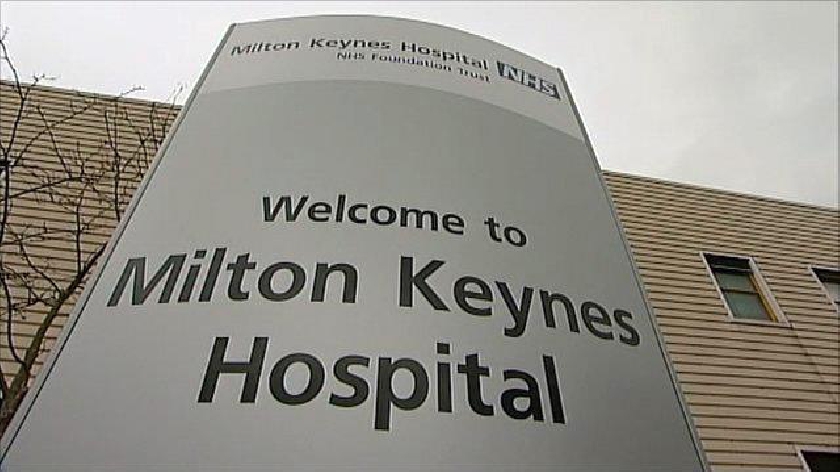 Milton Keynes Hospital has declared an 'internal incident' after builders drilled through a mains water pipe this morning (23/2) resulting in loss of mains water.
The majority of wards and clinical areas within the hospital are currently using reserve water tanks to "minimise disruption" to services whilst the mains water pipe is repaired.
But Milton Keynes Hospital does not know how long these repairs will take.
That is why the hospital has declared an "internal incident" because of the potential disruption to services if repairs cannot be done quickly.
A spokesperson for Milton Keynes Hospital has said the full extent of the issue is currently unknown and is being assessed.
Despite this incident, patients are being advised to attend the hospital as normal for planned appointments - including vaccinations.
Milton Keynes Hospital's Vaccination Centre reopened yesterday (22/2) following a week-long closure to allow staff to prepare for second doses.
MKFM will bring you the latest information on the incident as we get it.