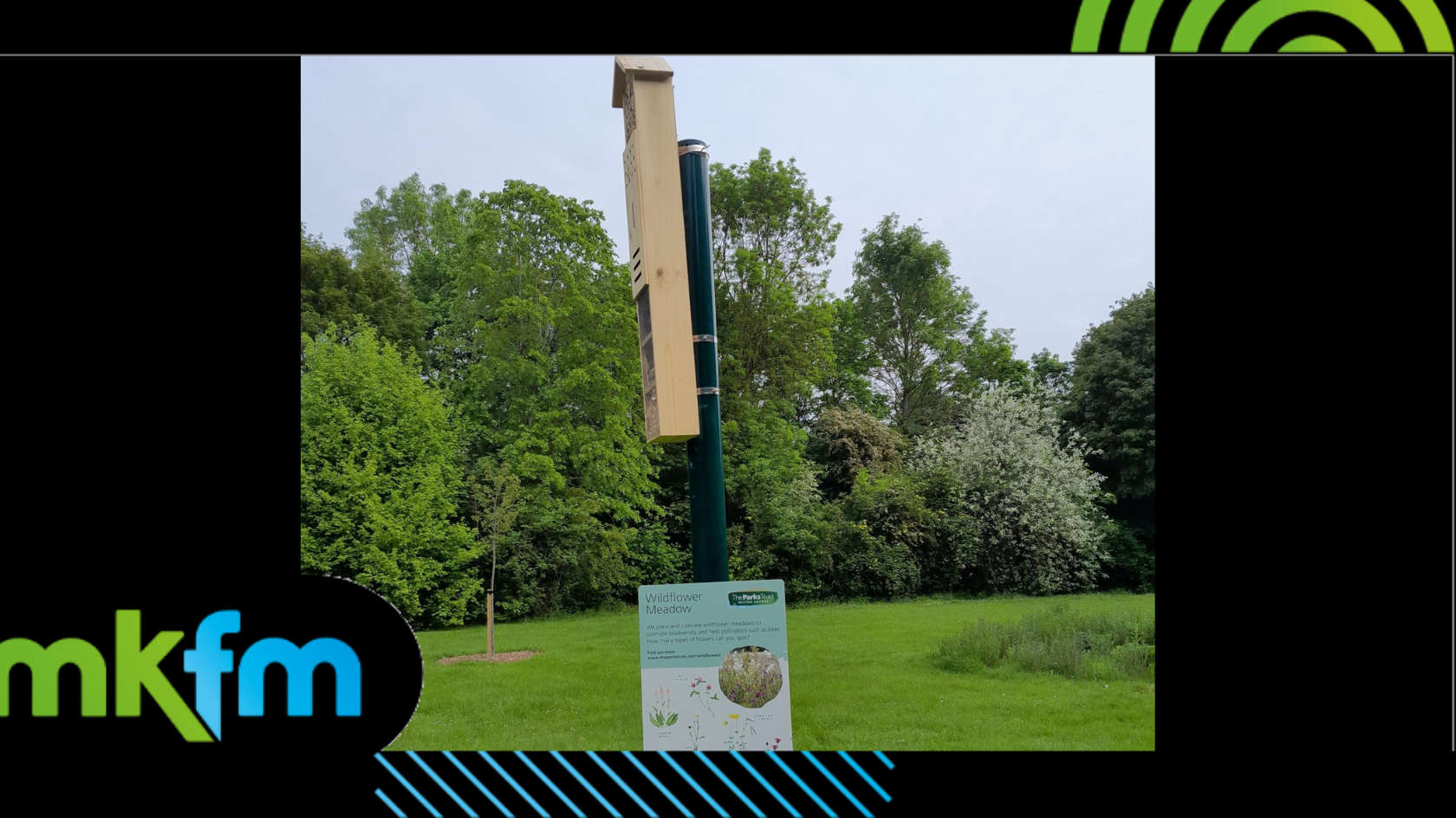 A bug hotel, installed by a local charity, has had to be removed after one was stolen.
The Parks Trust is a self-financing charity that cares for over 6,000 acres of green space across the city. Their aim is to provide inspirational, diverse and sustainable parks, lakes and woods that will be loved by the people of Milton Keynes, forever.
Recently, the charity installed 'bug hotels' at The Tree Cathedral in Newlands, but have unfortunately had to remove them after one was stolen.
"You may have spotted that the bug hotels which were recently installed at The Tree Cathedral have now been removed," a spokesperson for The Parks Trust wrote online
"Unfortunately, one of them was stolen, this led to the other being removed due to it not being secure.
"If you have any information about this, please get in touch."
The Tree Cathedral is a unique cathedral in Milton Keynes, not made of bricks and mortar but of bark and leaves.
The Tree Cathedral is based on the outline of Norwich Cathedral and was designed in 1986 by landscape architect Neil Higson.