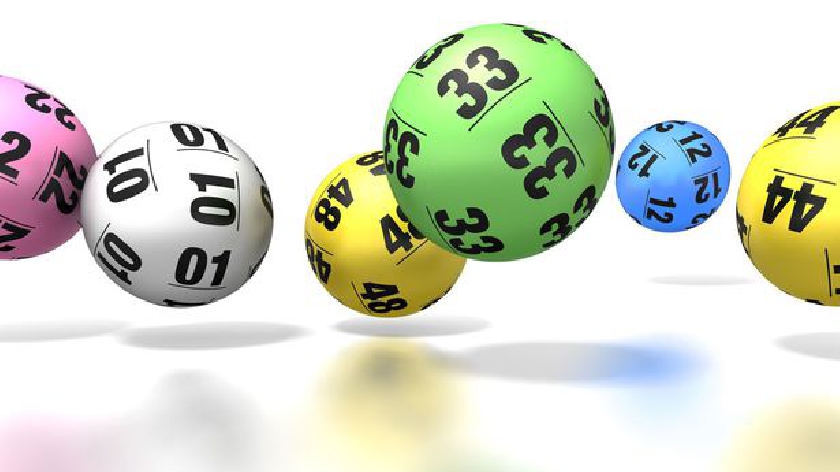 Are you the lucky winner?
A ticket sold in Buckinghamshire has won the "Set For Life" prize, winning £10,000 per month for an entire year!
Subject to a mandatory validation process, one Bucks resident has started off 2021 with a BANG by winning the prize.
The winning ticket matched all five numbers, but missed out on the jackpot which would have guaranteed the lucky winner £10,000 a month for up to 30 years, subject to ticket validation.
The senior winners advisor at The National Lottery Andy Carter said it was an "amazing" start to 2021 and that Camelot will be helping the person through the claims process.
He added that people should always check their tickets online or on the app.
The National Lottery has raised up to £800M for charities and organisations affected by the impact of COVID 19, including up to £400M in funding support from the National Lottery Community Fund which supports community groups best placed to support people through the lockdown.
As with all draws by the National Lottery, players have up to 180 days from the day of the draw to claim their prize if they have the winning ticket.
Any queries or anybody who believes they have the winning ticket for any of the National Lottery draws within the 180-day deadline should call the National Lottery Line on 0333 234 5050 or email help@national-lottery.co.uk.