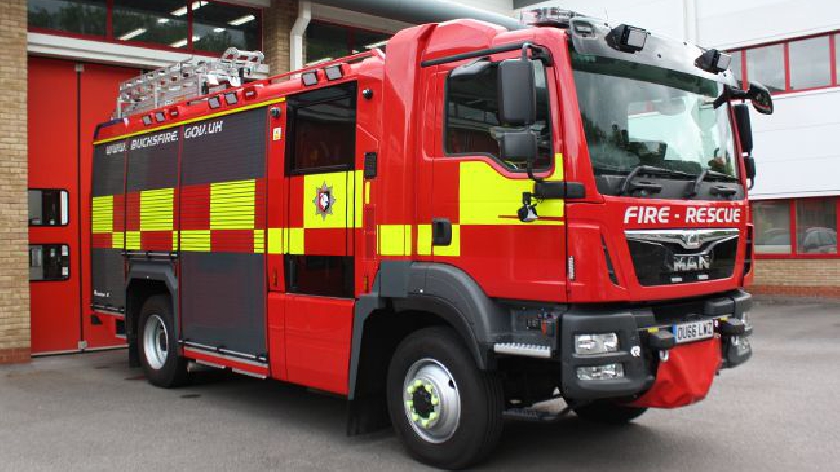 Money chiefs at the fire authority are flashing red warning lights over a looming covid-related £1m budget deficit.
A meeting this week heard that the Buckinghamshire & Milton Keynes Fire Authority is lobbying the Government over the developing situation.
"We are in quite a difficult position financially," said Mark Hemming, the authority's director of finance and assets.
"We're currently looking at a deficit of around about £1million for next year."
Mr Hemming's report to Wednesday morning's meeting (December 9) outlined possible actions if the authority's finances suffer as expected from a knock on effect of covid.
Much of the fire service's budget comes from council tax and business rates, which have both been hit by the pandemic. More council tax payers are claiming benefits, the meeting heard.
At the same time, the authority is facing the perfect storm of limited reserves and historic debts.
Mr Hemming told the meeting that he describes the current position as between "no change" and "pessimistic".
No change includes closing offices, outsourcing support functions and using up reserves. The pessimistic scenario includes reducing fire engine availability at some locations on certain days and times.
It also raises the prospect of removing the second fire engine from one or more whole-time stations. But the service wants to avoid making irreversible decisions, and lots could happen between now and budget time next year.
Labour councillor Stuchbury (Buckingham South) said the authority's decision not to increase its share of the council tax in the past has added to the issue.
And Mr Hemming said a Government minister has raised the issue of decisions in the past, and been told that decisions were made at the time in the light of known information.
Another way the fire authority could raise money is by increasing its share of the council tax, but it would need to hold a referendum if it wanted to set a hike more than two per cent.
Milton Keynes Council leader Cllr Pete Marland (Lab, Wolverton) warned that a referendum would cost £600,000, and if the result was a "no" vote it would lose that money.
And chairman Cllr Lesley Clarke OBE (Con, Abbey) warned that because of the pandemic "a lot of people are going to lose their jobs" and it is not fair to increase their council taxes.
The fire authority's share of the Band D council tax this year is £65.85.
Mr Hemming told the meeting that the only question for a referendum would ask for a yes or no answer.
He said only one authority has held a referendum to increase the council tax, the Bedfordshire Police and Crime Commissioner, and that was lost.
The meeting decided to adopt the strategy, which is subject to Government decisions on funding local authorities, due to be announced next week.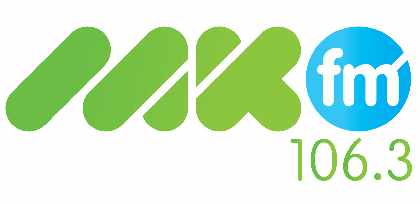 © MKFM News 2020