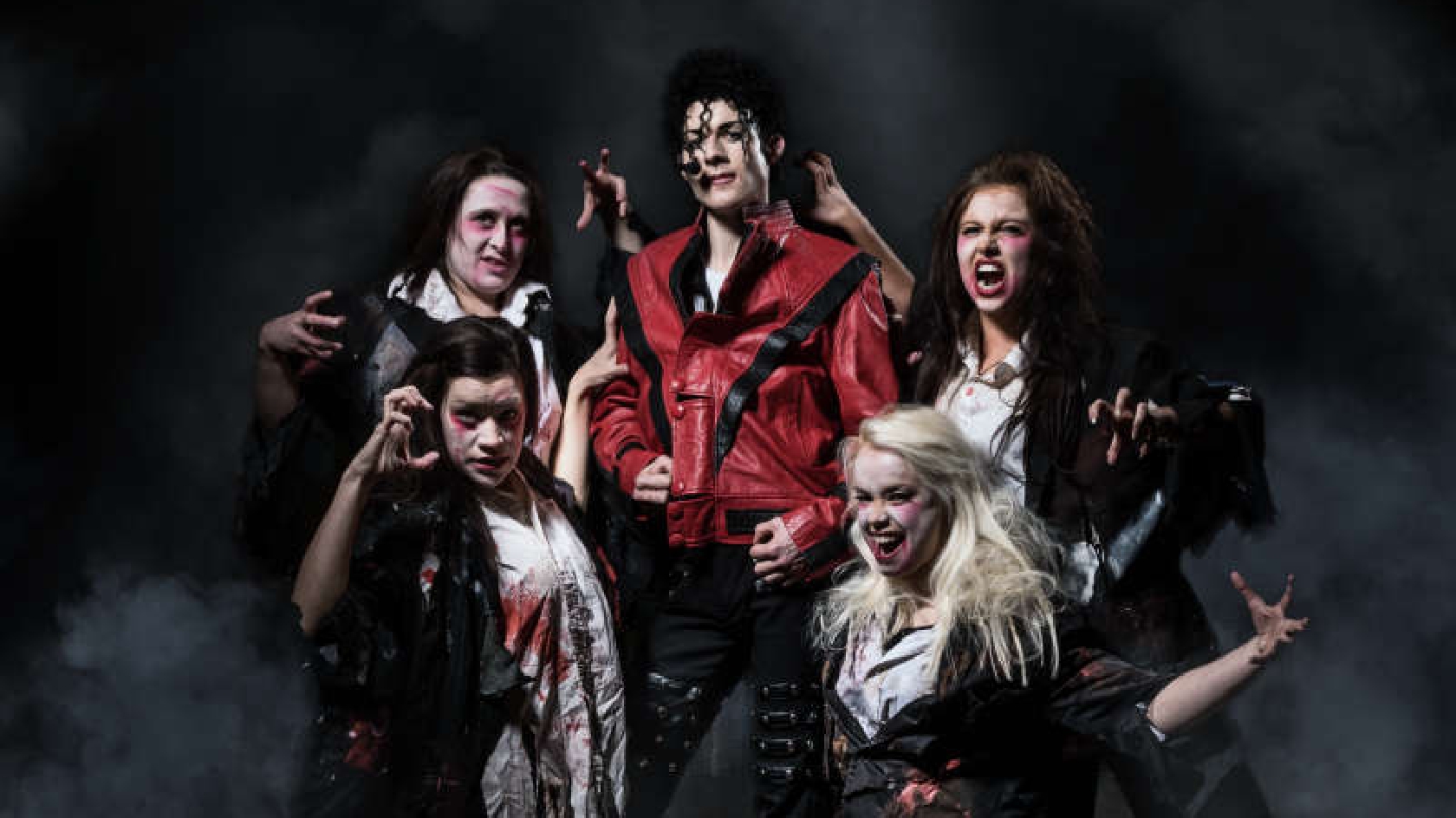 Rory Jackson is one of the UK's leading tribute acts who's Moonwalk just must been seen this October.
Hands up if you went to see Michael Jackson at the Milton Keynes Bowl in 1988? Hands up if you would go and watch him at the Bowl in 2023?
As much as we like to think we can put our hand to anything, we have our limitations.
However, this October, one of the best Michael Jackson tribute acts will be performing at Marshall Arena Stadium MK as part of MKFM's Halloween party night.
Rory Jackson received four yeses when he performed in front of Simon Cowell on Britain's Got Talent in 2016.
During the audition (see below), Simon told Rory "If I was another 100 feet away, I would have believed you were Michael Jackson."
Whilst singer, dancer and judge Alesha Dixon said "I went to the BAD concert and you did a really good job!"
Video credit: ITV and Fremantle.
Joining Rory live on stage will be MKFM's DJ Hurley and former BBC Radio 1 and MKFM DJ Dave Pearce, alongside one of the biggest dance acts from the 90s, Livin' Joy who will also be live on stage.
The night will also see the return of Phat's and Smalls Ben Ofoedu following the success of his performance with MKFM earlier this year.