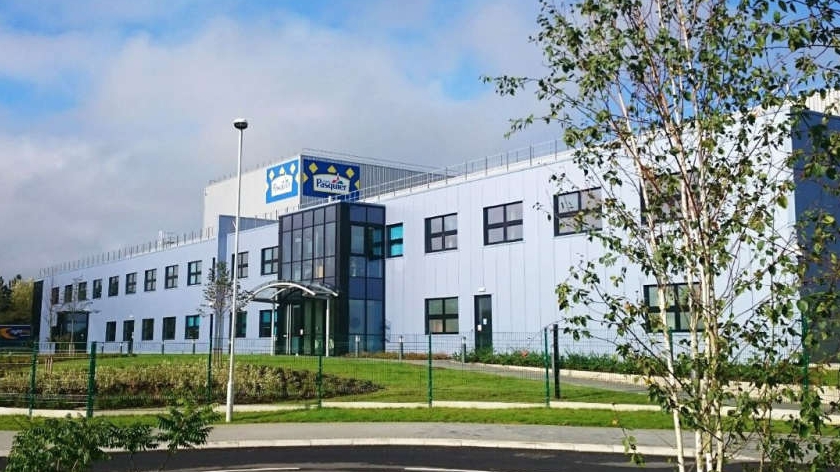 Brioche Pasquier has announced that it has commenced the construction of an 80,000 square foot extension to its factory in Wymbush, Milton Keynes.
The current factory is home to two lines of Brioche Rolls (Plain & Choc Chip) with a new PITCH snack brioche line due to be operational early 2022.
The extension on the Wymbush factory will allow the addition of two more lines over the next few years, to enable the local production of even more products for the UK consumer.
Brioche Pasquier first came to the UK in 2001 and as the popularity of the product grew, the company was able to build its first factory 14 years later.
Ryan Peters, Industrial Director UK, says: "We have always wanted to provide our consumers with a fresh, quality product, which is why we originally decided to establish a bakery in the UK.
"Now we can extend the range of products which have been freshly baked in this country and transport them straight to market without delay.
"We are extremely excited to have started the work on phase two of our factory building programme which will provide jobs for around 130 people from the local community.
"The new lines, when built, will allow us to bake over 2.5million of our various products every day,"