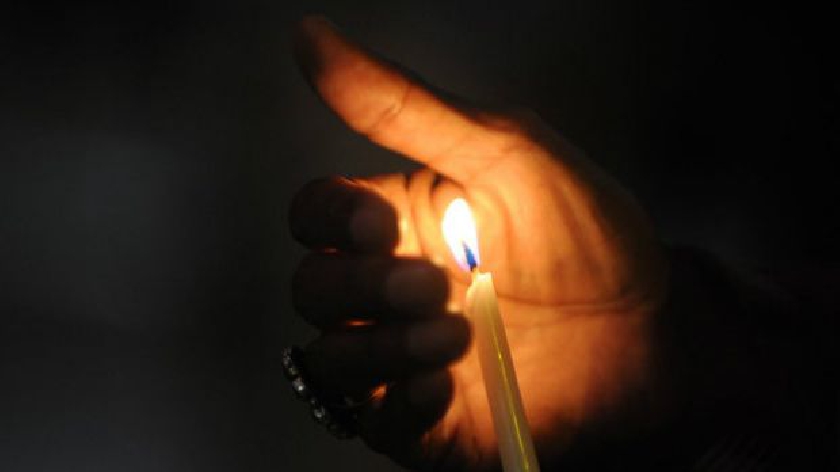 There has been a power cut this morning (24/8) which is currently affecting over 700 local properties.
(UPDATE 10:30am - Power has now been restored)
Western Power Distribution says that certain buildings within the MK14 and MK15 postcode areas have been impacted by the power outage.
It has been estimated that around 709 properties are currently without power.
These postcodes have been affected:
MK14 5EX, MK14 5DA, MK14 5EU, MK14 5EW, MK14 5DF, MK14 5DX, MK14 5DY, MK14 5DE, MK14 5DQ, MK14 5DB, MK14 5AZ, MK14 5DG, MK14 5EG, MK14 5HJ, MK14 5DD, MK14 5HE, MK14 5HB
MK15 8PG, MK15 8QD, MK15 8PQ, MK15 8PR, MK15 8PA, MK15 8PS, MK15 8PP, MK15 8QB, MK15 8PL, MK15 8PE, MK15 8PD, MK15 8QA, MK15 8PB, MK15 8PF, MK15 8PH, MK15 8PZ, MK15 8PN, MK15 8QH, MK15 8PU, MK15 8PJ, MK15 8QJ, MK15 8PT, MK15 9HH
There is a #powercut in #MiltonKeynes #MK14 #MK15 areas. We are sorry about this and are working to have all properties back on by 10:30, Rod

— National Grid UK Customers (ex-WPD) (@gridcustomersuk) August 24, 2021
The power cut has been caused by a "high voltage" incident, meaning that it has affected a wide range spanning from Great Linford to Stantonbury and surrounding areas.
Western Power Distribution has stated that power should resume by 10:30 this morning.