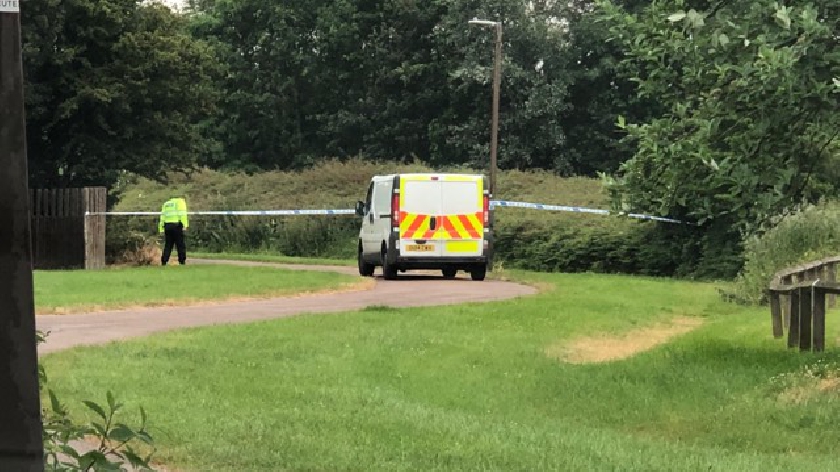 Furzton Lake in Milton Keynes is currently closed due to police activity in the area.
UPDATE 6.25pm - Thames Valley Police have confirmed that the clothing was not related to any ongoing investigation in Milton Keynes and police activity has now concluded in the area.
Eyewitnesses have reported seeing a number of police cars and vans as well as tape and a number of officers.
The Milton Keynes Angling Association have said that the lake will be closed for the rest of the day and 'probably tomorrow'.
The exact reason for the closure is currently unknown, but the public are being asked to avoid the area.
Police have told MKFM "Thames Valley Police is currently at Furzton Lake in Milton Keynes, following a report of an item of clothing in the lake.
Until the item is removed from the lake, we cannot confirm whether the item of clothing is in any way connected to an ongoing investigation."
.