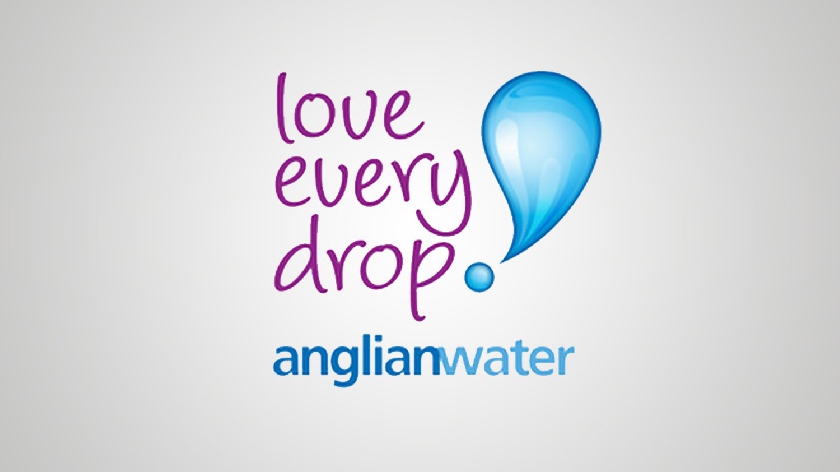 A burst water main cut off the water supply to much of an estate in Milton Keynes this morning.
Residents in Fishermead were told to expect either low water pressure or no water at all.
Anglian Water engineers worked to repair the burst water main causing the issue.
Supplies were restored by 10.30am this morning.
Residents are being advised that following the interruption to supply, water may look cloudy or discoloured when turned back on.
Anglian Water say if this is the case you should run your tap for a few minutes and allow it to clear.