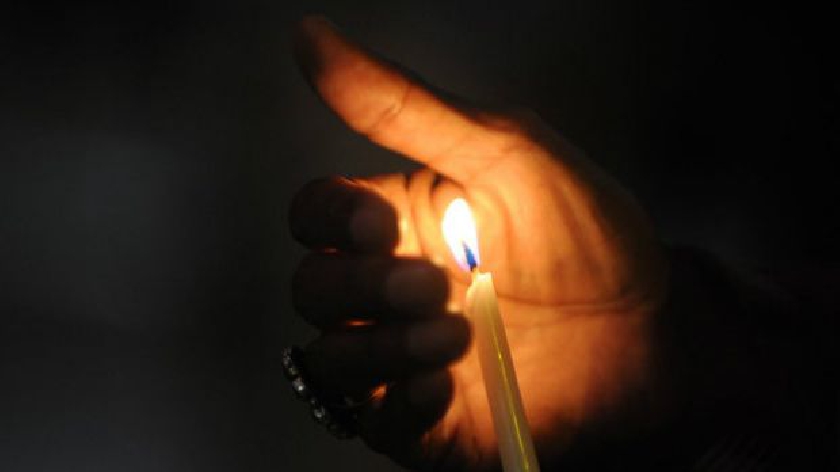 Power has now been restored after over 800 properties suffered a power cut in Milton Keynes earlier.
834 homes were affected earlier but power has since been restored to all of them.
The affected areas were in the MK5 and MK4 postcode areas, close to the Shenley Brook End area.
Power was lost in the area at around 11.20am this morning, with engineers resolving the issue by 1pm this afternoon.
Western Power Distribution said it was a 'high voltage' incident - these incidents tend to be larger, affecting the wider area and could mean neighbours are off supply too.
The full list of affected postcodes is below:
MK5 7HZ,
MK4 4DH,
MK5 6LB,
MK4 4FB,
MK5 7FU,
MK4 4DF,
MK5 7FP,
MK4 4DL,
MK4 4FY,
MK4 4FZ,
MK5 7AX,
MK4 4DR,
MK4 4EU,
MK4 4EY,
MK4 4DS,
MK4 4BT,
MK5 7GX,
MK4 4DG,
MK4 4FX,
MK5 7FD,
MK5 7FS,
MK4 4EW,
MK4 4BJ,
MK4 4DQ,
MK4 4BG,
MK5 7FA,
MK4 4BL,
MK4 4DJ,
MK4 4JX,
MK5 7AW,
MK5 7FW,
MK5 7FB,
MK4 4JW,
MK4 4ET,
MK4 4FH,
MK4 4DN,
MK4 4DT,
MK4 4DP,
MK5 7BF,
MK5 7FH,
MK4 4BS,
MK4 4EX,
MK4 4EZ,
MK4 4JU,
MK4 4FD,
MK4 4DY,
MK4 4BU,
MK4 4BH,
MK5 7GW,
MK4 2HT,
MK4 4BN,
MK5 6GF,
MK5 7FE,
MK5 7FX,
MK5 6AA,
MK4 4JB,
MK4 4EN,
MK5 6GJ,
MK4 4BP