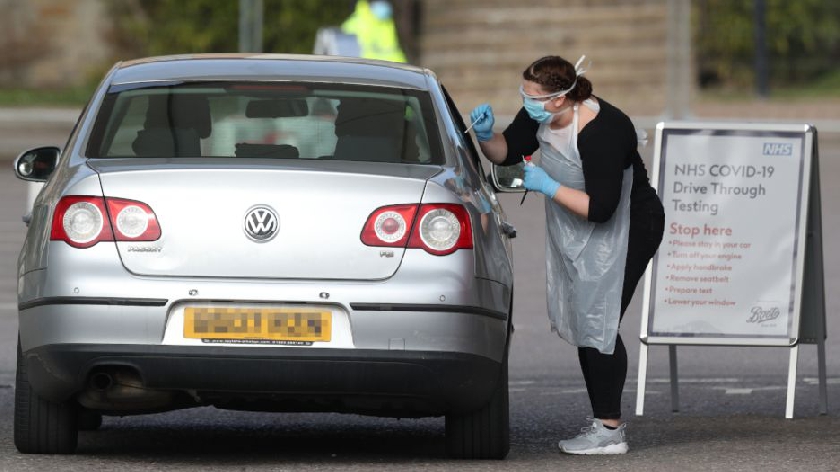 A temporary new COVID-19 testing centre will open in the north of Milton Keynes tomorrow (7/10).
Milton Keynes Council's Public Health team secured the centre, which will operate for four days over a two-week period, following a rise in local people testing positive for COVID-19.
Over the last two weeks 4,761 tests have been taken in Milton Keynes and 107 people have been confirmed positive for COVID-19.
Many of these new cases have been in the north of Milton Keynes. The new drive through centre will be set up on Soskin Drive in Stantonbury in the hope that people in the area experiencing symptoms will seek a test.
Public health experts are keen to track how the virus is being passed within communities, and particularly urge people living in postcodes starting MK13 and MK14 who have COVID-19 symptoms to be tested.
However, the centre isn't limited to people in these postcodes and any MK residents with a new continuous cough, raised temperature or change in sense of smell or taste should try to book a test on www.gov.uk or by calling 119.
The new centre will only be open to people who have booked a test in advance. Given current limits on testing capacity, only people with symptoms should book a test.
The new centre will be open on Wednesday 7 and Friday 9 October, and Wednesday 14 and Friday 16 October.
Anyone experiencing COVID-19 must isolate for 10 days from when they started feeling ill and their household should isolate for 14 days.