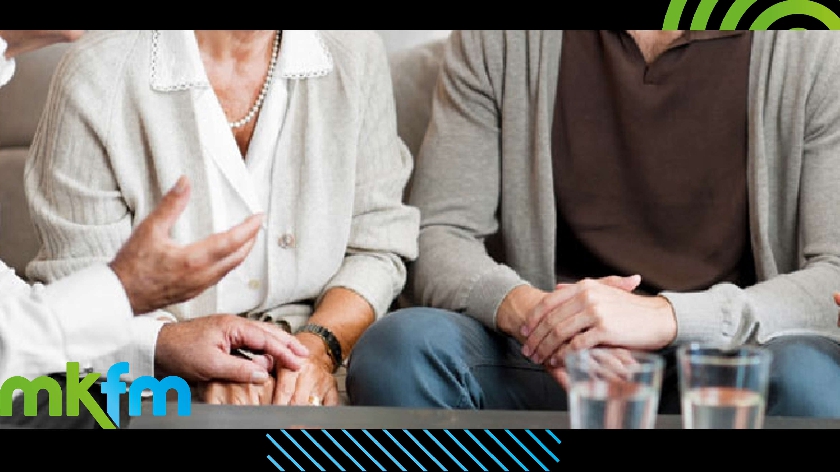 Plans have been announced for a brand new mental health facility in Milton Keynes.
It was yesterday (26 January) announced that funding has been secured for a new mental health facility in Milton Keynes.
The project will see the government provide funding for a new 'place of safety' suite in the city for those suffering with a mental health emergency.
The facility will support people at risk of, or experiencing, mental health crises to receive care and support outside the A&E department.
The government also state that 'improvements to NHS 111 and crisis phone lines' will also be rolled out as part of the wider £150 million of Government funding into care for mental health.
The project is one of 150 schemes across the country to improve health and wellbeing.
The programmes will also focus on preventative measures, including improvement of sanctuary spaces, to improve mental wellbeing, and community mental health facilities that will work to help people before reaching crisis point, the government say.
Ben Everitt, the MP for Milton Keynes North, said: "I've met with local mental health charities across Milton Keynes including YiS Young People's Mental Health and Arthur Ellis Mental Health Support so I know just how important this new facility will be for our city.
"I'm delighted the Conservative Government is again investing in healthcare in Milton Keynes following the opening of the Maple Centre last year, the new mobile breast cancer screening unit which is on the way, and of course the planned Women and Children's Hospital which I'm continuing to work hard on to get a shovel in the ground."
Iain Stewart, the MP for Milton Keynes South, commented: "I am passionate about ensuring those who need or want access to mental health services can do so to get the right care and support.
"That is why I welcome the brilliant news that this Conservative Government will be funding a brand new mental health facility in Milton Keynes."
Rishi Sunak, the Prime Minister, said: "People in mental health crisis deserve compassionate care in a safe and appropriate setting. Too often, they end up in A&E when they should be receiving specialist treatment elsewhere.
"This important funding will make sure they get the help they need, while easing pressures on emergency departments and freeing up staff time – which is a huge priority for the government this winter."