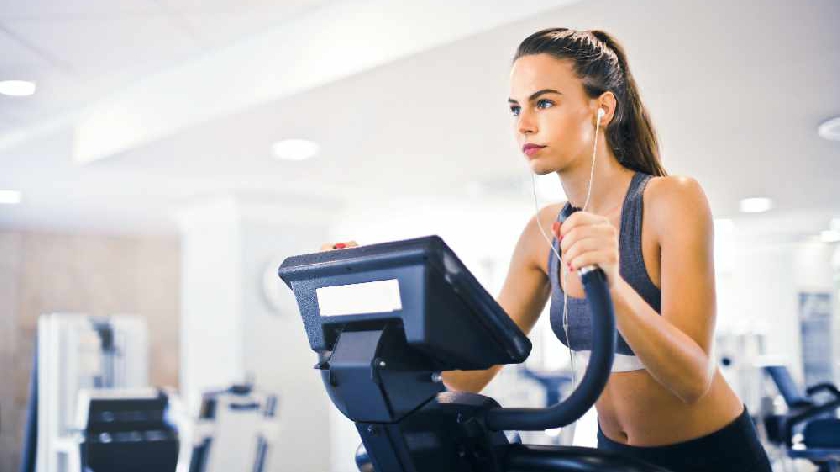 File photo
Fitness First will be opening opposite Stadium MK to replace the empty gym after Everlast Fitness Club announced they will not be re-opening after the current lockdown.
The unit was originally DW Sports Fitness but was it was taken over by Everlast Fitness in 2020 after DW Sports went into administration.
Everlast Fitness announced in February this year in an email to its members that they have taken the decision not to re-open after the national lockdown is lifted in England.
Fitness First has announced they will open in the now-empty unit on 14th April, two days after the restrictions on the closure of gyms will be lifted.
The gym will contain top of the range fitness equipment, a range of specially tailored workout classes and a swimming pool.
The swimming pool will not be open on the 14th April as it requires some work, and workout classes will not be available till 17th May due to lockdown restrictions.
The gym will also boast free parking and the first month free as an opening offer.
Fitness First will be open 7 days a week, 6 am till 9 pm Monday to Friday and 8 am till 6 pm on Saturday and Sunday.
Anyone wanting to see pictures of the new Fitness First or want to know how to join can find the information on the Fitness First website.