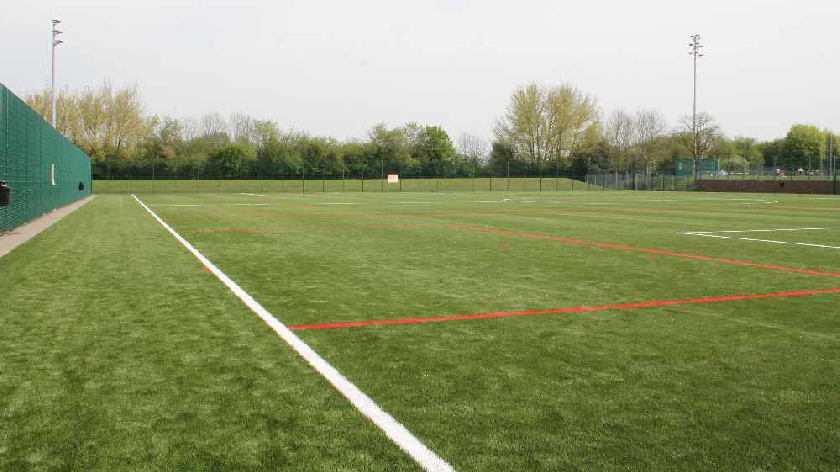 After much work and research, installation of the brand new top quality third generation all-weather pitch at Stantonbury International Sports and Leisure, part of Stantonbury International School, is now complete.
The full size FIFA compliant 3g football pitch is durable enough to allow play for up to 80 hours a week and its porous surface makes it suitable for use in most weathers all year round.
Sarah Collings, director of sport for the Griffin Schools Trust, says, "We are thrilled that work has finished on this exciting project.
"It is already making a big difference to the students and the amount of time they can play outdoors and it will offer wider benefits to the local community."
In addition to the full size pitch it features separate markings and goals for three cross-width seven-a-side pitches all of which are available for hire.
This, along with the free parking and changing facilities, makes it the perfect venue for high quality sport, training and competitions.
The pitch can accommodate many team sports including football and lacrosse, for which it also has markings.
The school and sports centre are actively seeking new partners and anyone interested should contact the sports and leisure reception on 01908 324466.
The new 3g pitch is a direct replacement for the old one laid around 15 years ago.