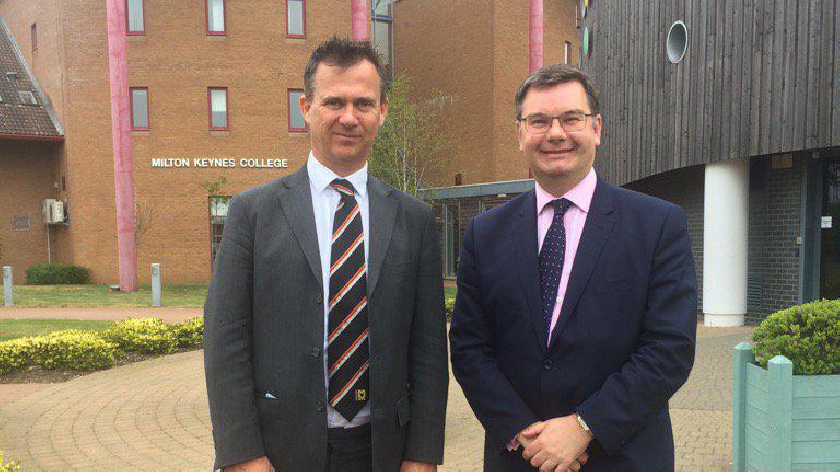 MP for Milton Keynes South, Iain Stewart, has announced he will also back Theresa May in a vote of no confidence this evening following Mark Lancaster's announcement earlier.
Mr Stewart tweeted: "I will be backing Theresa May100%. Her resilience, sense of duty and attention to detail are exactly the qualities we need at this time."
Earlier, MP for Milton Keynes North Mark Lancaster also said he would be backing the Prime Minister.
Mr Lancaster said: "I will be backing Theresa May tonight. The last thing the country needs ahead of our departure from the EU on the 29th March is a long leadership contest."
A ballot of Conservative MPs is expected to be held this evening after letters of no confidence were submitted by at least 48 Conservative members of parliament.
I will be backing @theresa_may 100%. Her resilience, sense of duty and attention to detail are exactly the qualities we need at this time.

— Iain Stewart MP (@iainastewart) December 12, 2018
I will be backing @theresa_may tonight. The last thing the country needs ahead of our departure from the EU on the 29th March is a long leadership contest.

— Mark Lancaster MP (@MarkLancasterMK) December 12, 2018