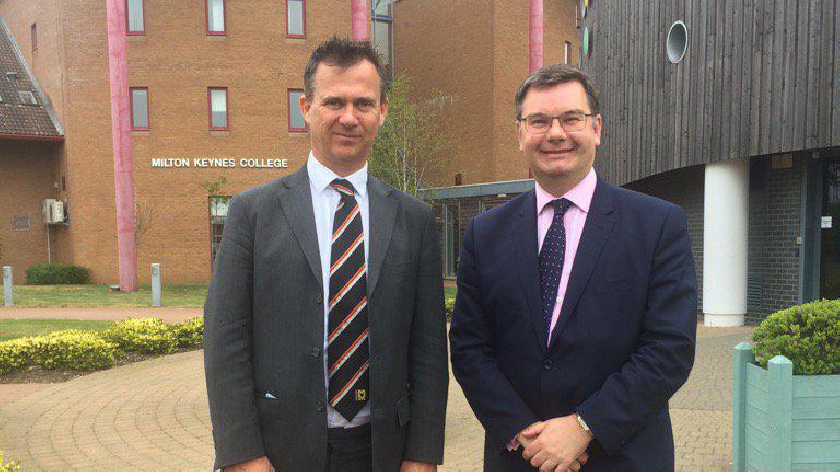 Both Milton Keynes MPs Mark Lancaster and Iain Stewart have participated in a series of indicative votes this evening regarding the way forward on Brexit.
Mr Lancaster and Mr Stewart both voted in favour of Amendment B, calling for the UK to leave the EU with no deal on April 12th.
They also both voted against six other alternatives - Common Market 2.0, EFTA/EEA Option, Customs Union, Labour's Brexit Plan, Revocation of Article 50 and a second referendum.
On Amendment O, which called for 'contingent preferential arrangements' on future trade or a so-called 'managed no deal', both Mr Lancaster and Mr Stewart voted in favour.
Overall, all eight Brexit options were rejected by MPs in the House of Commons.
Both Milton Keynes MP's voted against the 'Business Of The House' motion this lunchtime which allowed the indicative votes to take place.