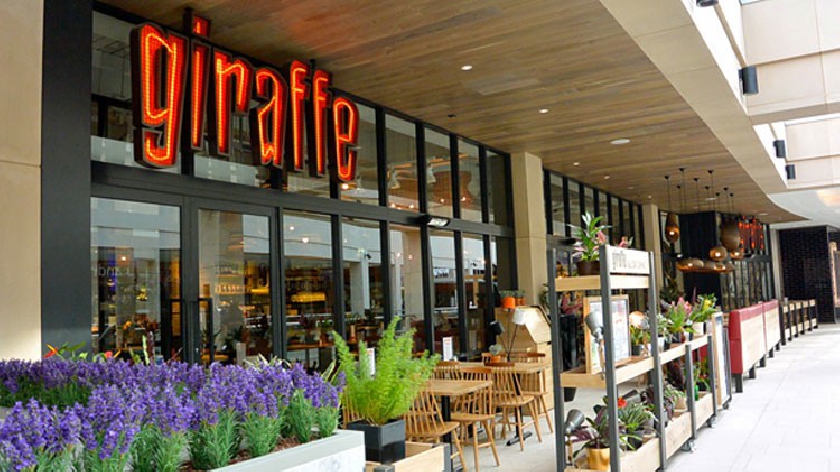 Both Giraffe restaurants in Milton Keynes are set to close as part of 27 closures nationally.
The outlets in The Centre MK and The Kingston Centre are set to face the chop, according to sector website Big Hospitality.
It comes as the company said on Monday that both Giraffe and Ed's Easy Diner were intending to enter into a company voluntary arrangement (CVA).
A CVA is an insolvency procedure that can include cutting property costs by seeking store closures or a reduced rental bill.
Other stores set to close across the UK include the Giraffe outlets in Aberdeen, Basingstoke, Blackheath, Bluewater, Brighton, Bromley, Bury St Edmunds, Castleford, Chelmsford, Eldon Square, Guildford, Holland Park, Lakeside, Manchester Trafford Centre, Norwich, Reading, Walton-on-Thames, Watford and York Monks Cross.