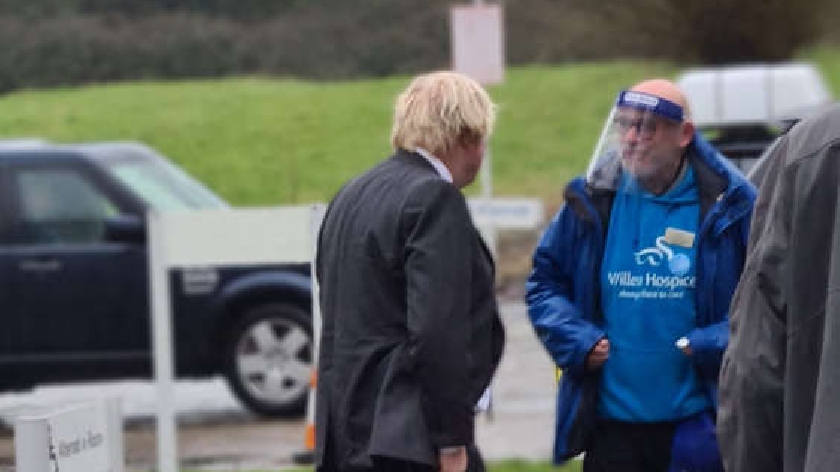 Images: Tom Jenkins
Prime Minister Boris Johnson has been spotted at Rainbow Pharmacy Vaccination Clinic at The Open University in Milton Keynes
Boris Johnson made a visit to the Open University today as he urges people to get their boosters.
Speaking to Sky News broadcasters earlier today, whilst at The Open University, the prime minister said there are 2.4 million eligible double-jabbed people yet to take up the offer of a booster and that "the overwhelming majority" of those in a serious condition in hospital with COVID fall into this category.
"I'm sorry to say this but the overwhelming majority of people who are currently ending up in intensive care in our hospitals are people who are not boosted," the PM said.
"I've talked to doctors who say the numbers are running up to 90% of people in intensive care, who are not boosted."
As pictured below, Boris was seen leaving The Open University earlier today. (Image: Tom Jenkins)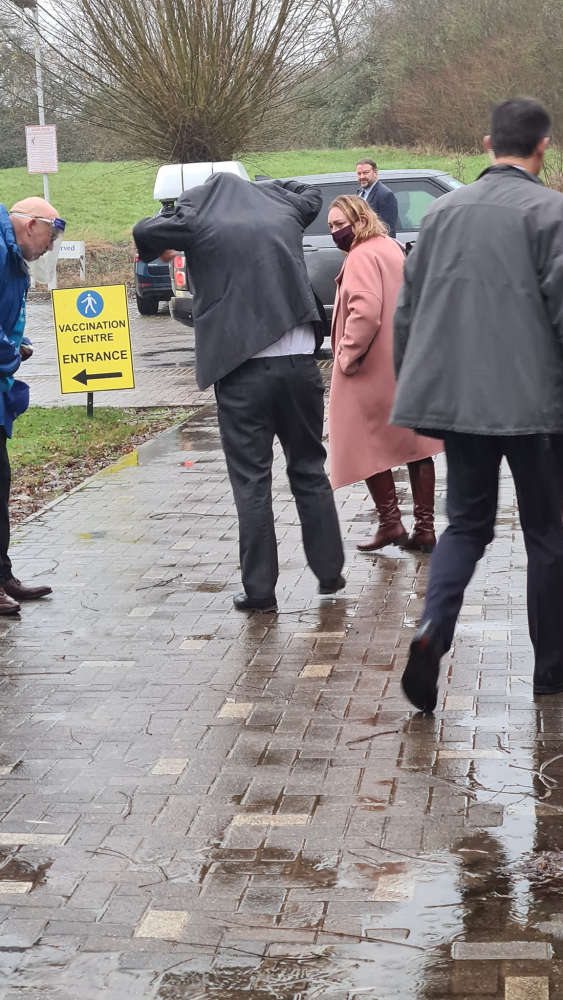 He continued: "If you're not vaccinated, you're eight times more likely to get into hospital altogether.
"So it's a great thing to do. It's very, very important. Get boosted for yourself, and enjoy New Year sensibly and cautiously."
The PM added that the success of the vaccination programme and the "huge proportion of the British public" which had been vaccinated meant there would be no new restrictions before 2022.
"That is allowing us to go ahead with New Year in the cautious way that we are.
"The Omicron variant continues to cause real problems. You are seeing cases rising in hospitals," he told reporters.
"But it is obviously milder than the Delta variant and we are able to proceed in the way that we are."
Earlier this year, the Open University became the new premises for the Rainbow Pharmacy vaccination centre, taking over from their previous operation in Bletchley.