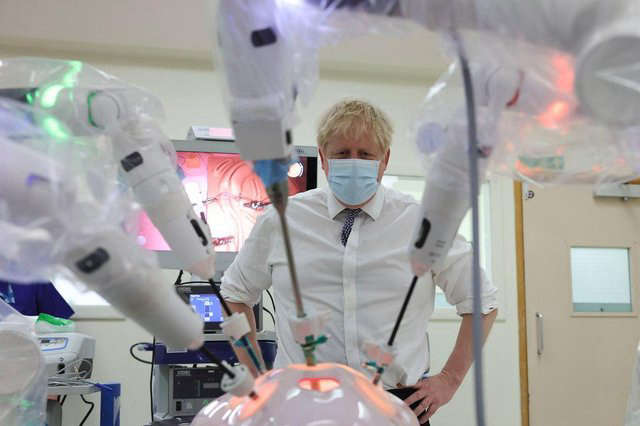 The Prime Minister was in Milton Keynes this morning on a visit to MK University Hospital.
The Prime Minister has been in Milton Keynes today at Milton Keynes University Hospital.
Following a tour around the hospital, Boris has also faced MKFM and other local media representations for a Q&A.
Boris has made the trip to MKUH to visit the robotics facility where progress is being made on robot assisted surgeries, helping to speed things up and improve hospital time for patients.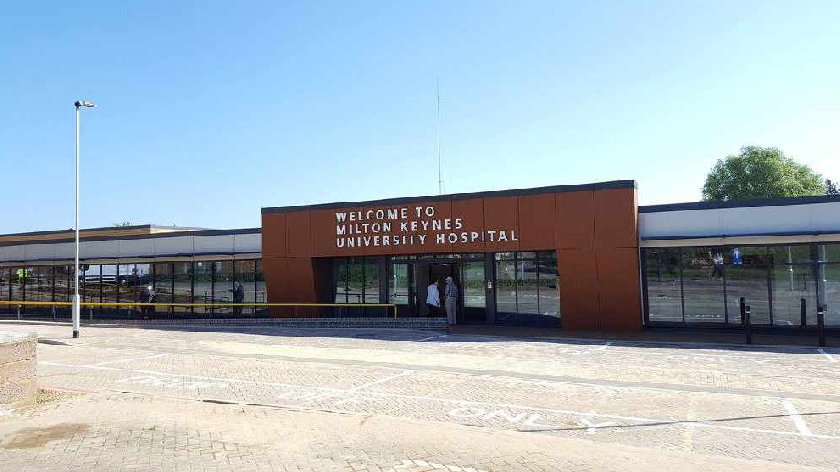 MKFM will bring you more as it comes.