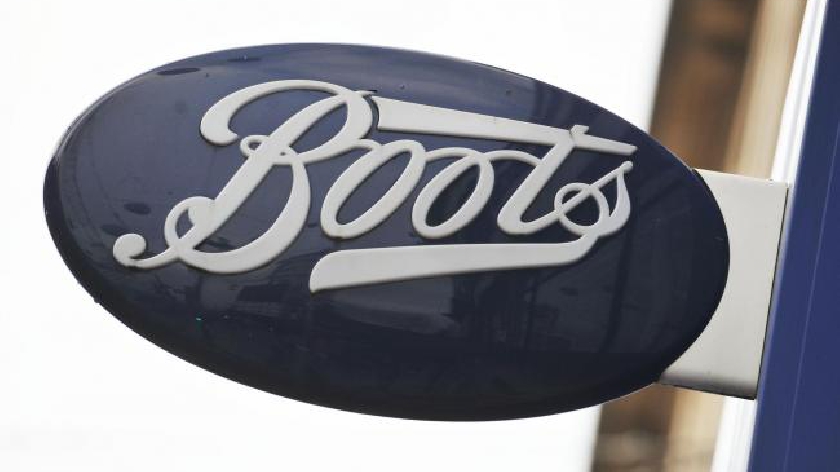 It has been today (26/10) announced that Boots plans on releasing a new coronavirus testing service that can deliver results in just 12 minutes.
The pharmacy chain said the LumiraDX tests will cost £120 and will be available across selected stores in the next few weeks.
It will be available for people who are not currently showing symptoms of coronavirus to give them "peace of mind".
Those who are showing symptoms of the virus should self-isolate and book a test the usual way, via the Gov.uk website.
Managing director of Boots UK and ROI Seb James says the new programme aims to "ease pressure" off of the NHS and government.
He also claims that the test has been approved and believes that it will become "accepted much more widely soon".
Mr James continued: "It's a miracle of technology and I think it's just the beginning of how technology is going to help solve our crisis."
He added the accuracy of the tests are "well above 99%" and are in accordance with NHS standards.
The LumiraDX tests will provide results within minutes by analysing a nose swab sample via a small portable machine.
Additional content by Sky News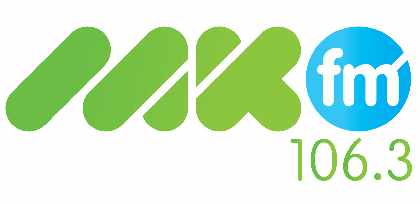 © MKFM News 2020