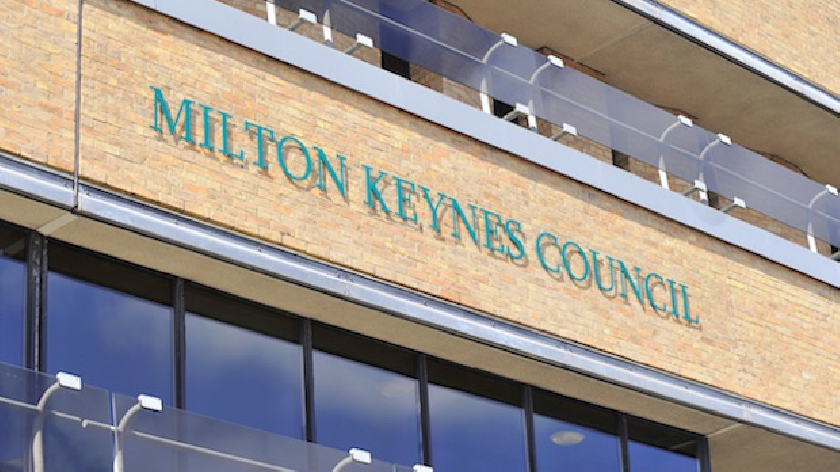 Residents were invited to tell the council what they thought about the way it consults the public… and they came back in no uncertain terms: we don't believe you.
A committee is probing the way the council communicates with residents about regeneration proposals and is making recommendations for improving in the future.
Fullers Slade Residents Association told the regeneration and renewal scrutiny committee that it had "nothing positive to report" when asked what went well in the way residents were involved.
The FSRA's Bianca Bendig-Ceesay said at the meeting on Wednesday that they were "shunned" and the whole process was not "resident-led".
"Meetings were closed, the Facebook page was not monitored and this led to rifts in the community. The ballot was a complete disaster," she said.
Jeanette Marling, of the Lakes Residents Association, said residents believe that the council has "already decided what is going to happen" with regeneration of the Lakes Estate.
"The estate is split between Serpentine Court and rest, and the rest believe that Serpentine Court are the ones that matter.
"They believe it doesn't matter what we say," she said.
A planning application for new housing on the Lakes Estate is being considered by the council but she said people with no internet could not get hold of paper copies of the plans.
"Many are unaware that the application is in," she said.
The committee was told that new "estate renewal forums" are being set up, with three new community engagement officers being employed by the council.
Will Rysdale, the council's head of housing delivery, is a relatively new recruit himself. He has been joined by Rahul Mundray, who was involved in a successful project in Luton's Marsh Farm estate.
Cllr Allan Rankine (Cons, Bletchley Park) said involving local residents is a "no-brainer" but it needs more.
"It needs a diverse range of groups including rent payers and landlords, homeowners and Neighbourhood Watch groups," he said.
He called for appointments to be made with every household.
"Unless we understand everyone's views we won't make the right decisions," he said.
Labour Cllr Charlie Wilson-Marklew (Stony Stratford) said there is a lack of transparency.
He called for all relevant documents to be placed in the public domain and for the council to make them accessible, not just available.
Conservative group leader Cllr Alex Walker (Stantonbuty) warned not to rely too much on residents' associations.
"They were dominated by people who own their own homes while demolition was about people who didn't own their own home.
"Don't just rely on residents associations. We have to reach out because we do get the same faces at committees and we have to reach out to people to represent the whole estates."
The meeting heard that a recent consultation exercise on the council's new estate renewal strategy had generated just 140 responses.
Cllr Paul Trendall (Lib dem, Campbell Park & Old Woughton) said: "That's 140 people out of a population of 300,000. We are looking through a very thin lens."